Kyoto Marathon
A marathon race in memory of the 2011 Tohoku tsunami.
The latest race on Japan's marathon scene is the Kyoto Marathon which was held for the first time on 11th March 2012 to mark the one year anniversary of the Tohoku earthquake and tsunami. The marathon aims to raise funds to support those affected by the disaster.
The race course is mainly flat and takes in seven World Heritage sights as well as a long stretch along the Kamo River. InsideJapan can arrange entry in a package comprising 3 nights' hotel accommodation and a shuttle bus to the starting point. A donation of 3,000yen to the Tohoku charity is given for each runner. Please contact us for prices and availability.
Make an Enquiry
For more information email us: [email protected] or call: 303 952 0379
Important notice: We are pleased to be able to offer so many amazing experiences in Japan. However, we are sorry that we can only include these as a part of a full Japan holiday package which includes your accommodation and transport alongside the experiences presented in this section of the web site.

Catch the F1 Grand Prix at Japan's famous Suzuka Circuit

Join 30,000 runners on Tokyo's fantastic marathon course, tried and tested by our very own Harry Sargant!

Join enthusiastic Japanese football fans chanting for their favourite team at a J. League match.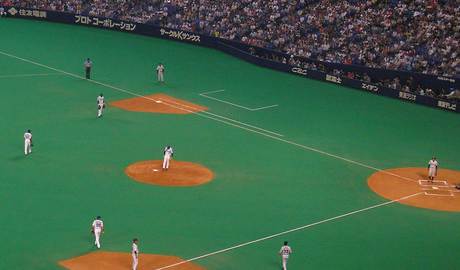 The Japanese love their baseball and it's a lot of fun to join the supporters at a home game.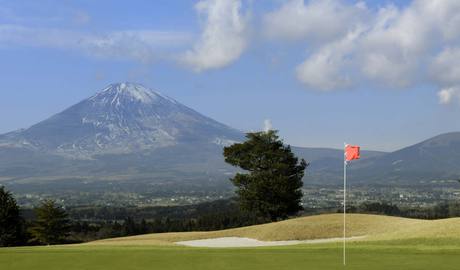 Why not play a round of golf on holiday? Mount Fuji provides the perfect backdrop.