Sightseeing in Kyoto in a wheelchair accessible vehicle
Kyoto is known as the "City of a Thousand Temples" and fortunately many of the best sights have wheelchair access.
Public transport in the city is however not so accessible and is usually very crowded. That's why we recommend taking a full day city tour in a wheelchair accessible vehicle. The driver may not speak much English but will be experienced in assisting disabled travellers and will have a set itinerary to follow.
We can tailor the day's sightseeing in advance to suit your interests, but our top recommendations are Kiyomizu-dera Temple, Sanjusangendo Temple and the thousand Buddha statues, Nanzen-ji Temple and of course the famous Golden Temple.
Make an Enquiry
For more information email us: [email protected] or call: + 44 117 244 3380
Important notice: We are pleased to be able to offer so many amazing experiences in Japan. However, we are sorry that we can only include these as a part of a full Japan holiday package which includes your accommodation and transport alongside the experiences presented in this section of the web site.

Sightseeing in Kyoto in a wheelchair accessible vehicle
located in Kyoto
Read more >
Interested in this Experience? It is included in this tour:
Welcome to one of the most wheelchair-friendly countries in the world. Explore Tokyo, Kyoto, Osaka and more on this exciting 10-night adventure.

Accessible travel to Japan has never been easier. As this 10 night itinerary demonstrates, if you're in a wheelchair, we'll take all the guesswork out of a trip to Japan introducing you to the very best sights in Tokyo, Kyoto, Osaka and beyond.
Spend a day discovering Kyoto in the company of a professional guide

Turn your holiday snaps into photographic masterpieces to make your friends green with envy.

Travel to Kamakura for a day with a private guide. The best way to see the temples and shrines of this charming coastal town and former capital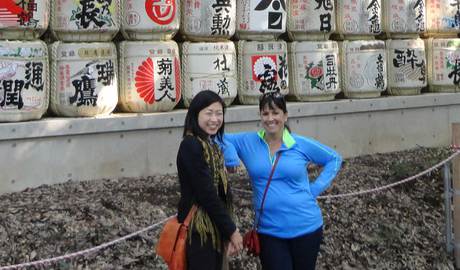 Explore Tokyo in the company of an expert local guide.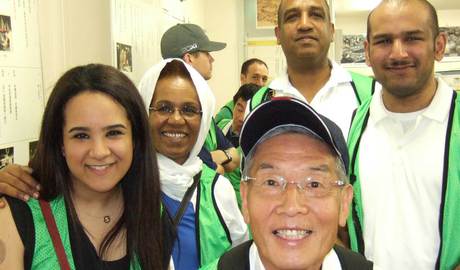 Get beneath the surface with a 4 hour private guide service in Tokyo. Discover the major highlights as well as lesser known delights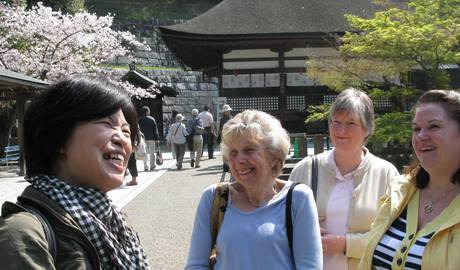 Get beneath the surface of Kyoto with a half day private guide service. See the famous sights along with some lesser known hidden gems.