Half day private guide service in Kyoto
Get beneath the surface of Kyoto with a half day private guide service. See the famous sights along with some lesser known hidden gems.
There is no better way to get to get that extra insight into a destination than to have the company of an expert local guide for a day. We are delighted to be able to include private guiding in Kyoto. Your local guide will come to your hotel at a time you decide and take you on a 4 hour sightseeing tour. We can design an itinerary for you or if you prefer, leave the itinerary open so you can have the flexibility to decide what to see and do. Your guide will have some recommendations of their own for you and these are sure to include some of their own personal highlights. As well as providing that extra detail about the sights you will visit, your day with a guide is also a great opportunity to learn more about every day life in modern Japan and to talk with a local resident.

All our guides are fully licensed by the Japanese Guiding Association and a day with a private guide is always a highlight of any trip.

The private guide service is included as standard on many of our Self-Guided Adventures and can be added to any Fully Tailored Trip
When to go: The private guide service is available 365 days a year. However, the number of guides is limited so if you are travelling at peak seasons such as Spring and Autumn or over New Year then please be sure to let us know well in advance.
Make an Enquiry
For more information email us: [email protected] or call: + 44 117 244 3380
Important notice: We are pleased to be able to offer so many amazing experiences in Japan. However, we are sorry that we can only include these as a part of a full Japan holiday package which includes your accommodation and transport alongside the experiences presented in this section of the web site.

Half day private guide service in Kyoto
located in Kyoto
Read more >
Interested in this Experience? It is included in this tour:
Travelling by yourself to Japan? Look no further than our Japan Solo itinerary to take all the guesswork and stress out of your holiday planning.

While any of our Self-Guided Adventures can be undertaken by yourself, this trip has been specially designed with solo travellers in mind. We've balanced time for solo discovery with numerous chances to meet fellow travellers and interact with the Japanese in hands-on cultural activities.
Turn your holiday snaps into photographic masterpieces to make your friends green with envy.

Spend a day discovering Kyoto in the company of a professional guide

A private guide and driver will really help you get the most out of your time in Tokyo.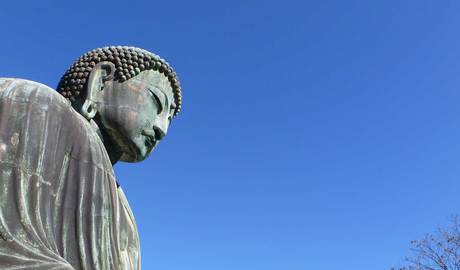 Travel to Kamakura for a day with a private guide. The best way to see the temples and shrines of this charming coastal town and former capital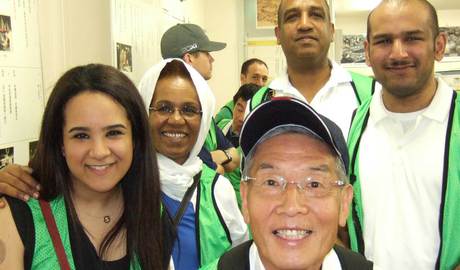 Get beneath the surface with a 4 hour private guide service in Tokyo. Discover the major highlights as well as lesser known delights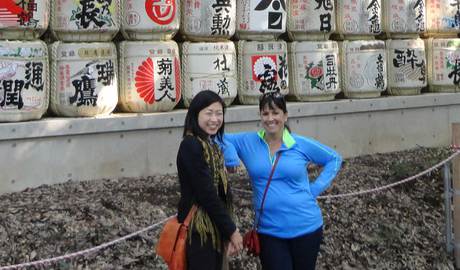 Explore Tokyo in the company of an expert local guide.