Full day private guide service in Tokyo
Explore Tokyo in the company of an expert local guide.
There are so many dimensions to Tokyo: its people, the transport, the different districts, the history, culture and food; and the best way to understand all of this is in the company of an expert local guide. InsideJapan works with fantastic, fully licensed guide who can really take you beneath the surface of Tokyo, one of the world's most exciting cities.
We can design a sightseeing itinerary for you in advance, or leave the day open so you can decide what you'd like to do. The guide will have plenty of suggestions and can tailor the day to suit your interests.
Whatever sights you see together, the guide can answer any questions you have about Tokyo or life in Japan in general. The guide will also set you up for the rest of your holiday, making sure you understand the local transport network and recommending great places to eat.
Make an Enquiry
For more information email us: [email protected] or call: 303 952 0379
Important notice: We are pleased to be able to offer so many amazing experiences in Japan. However, we are sorry that we can only include these as a part of a full Japan holiday package which includes your accommodation and transport alongside the experiences presented in this section of the web site.

Full day private guide service in Tokyo
located in Tokyo
Read more >
Interested in this Experience? It is included in this tour:
Enjoy a stay in Tokyo before jetting south to enjoy some of the very best dives that the subtropical Okinawan islands have to offer.

The Diving Subtropical Japan itinerary features the best dives available in Japan's southern Okinawan Islands, ranging from the beautiful corals of the Kerama Islands to the truly mystifying Iseki stones at Yonaguni.
Turn your holiday snaps into photographic masterpieces to make your friends green with envy.

Get beneath the surface of Kyoto with a half day private guide service. See the famous sights along with some lesser known hidden gems.

Get beneath the surface with a 4 hour private guide service in Tokyo. Discover the major highlights as well as lesser known delights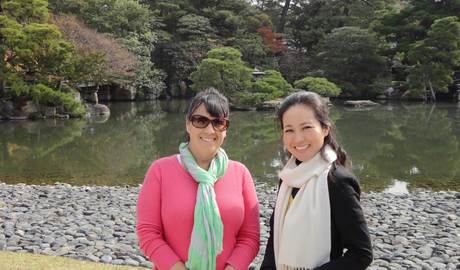 Spend a day discovering Kyoto in the company of a professional guide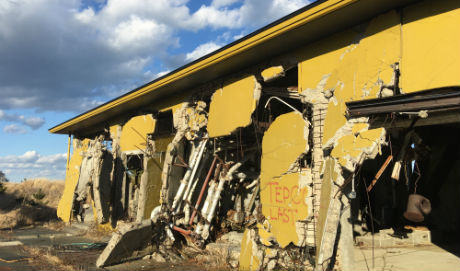 Explore today's Fukushima and understand the nuclear disaster on this educational tour inside the exclusion zone.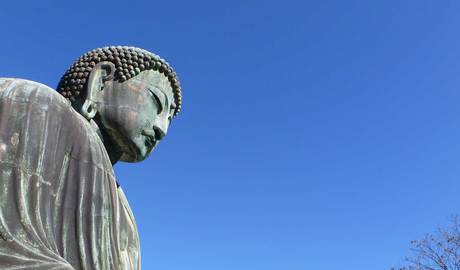 Travel to Kamakura for a day with a private guide. The best way to see the temples and shrines of this charming coastal town and former capital