Full day private guide and driver service via Mount Fuji to Hakone
The best way to see Fuji-san and Hakone National Park in one day is by private car.
Although relatively close to Tokyo, it's logistically very difficult to visit Mount Fuji and Hakone National Park by public transport all in one day; you'd spend most of your time on local buses rather than sightseeing. That's why for the smoothest possible transfer InsideJapan can arrange a guide and driver to pick you up from your Tokyo hotel and drive you to your ryokan in Hakone visiting iconic Fuji-san and other points of interest en-route.
Your guide and driver will take you to Fuji's 5th Station nearly 2,000 metres above sea level and the highest point accessible outside of climbing season (July and August). After visiting Fuji's small mountain shrine, you'll continue on to Hakone National Park.
Make an Enquiry
For more information email us: [email protected] or call: 303 952 0379
Important notice: We are pleased to be able to offer so many amazing experiences in Japan. However, we are sorry that we can only include these as a part of a full Japan holiday package which includes your accommodation and transport alongside the experiences presented in this section of the web site.

Full day private guide and driver service via Mount Fuji to Hakone
located in Hakone
Read more >
Interested in this Experience? It is included in this tour:
This deluxe itinerary introduces the best of Japan's arts scene, with five-star accommodation, exclusive experiences and top-class cuisine included.

Discover world-class museums and galleries all across Japan, from city skyscrapers to rural towns where art has brought a new and unique vibrancy to otherwise forgotten places. This trip will allow you to visit Japan's classic sights as well as some real artistic treasures.
Turn your holiday snaps into photographic masterpieces to make your friends green with envy.

Spend a day discovering Kyoto in the company of a professional guide

Explore Tokyo in the company of an expert local guide.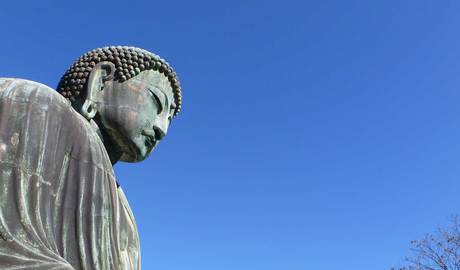 Travel to Kamakura for a day with a private guide. The best way to see the temples and shrines of this charming coastal town and former capital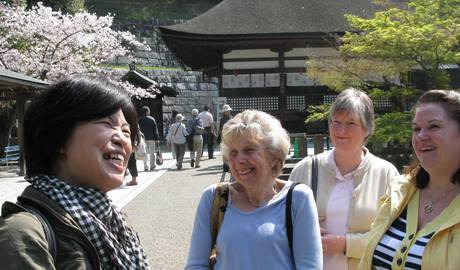 Get beneath the surface of Kyoto with a half day private guide service. See the famous sights along with some lesser known hidden gems.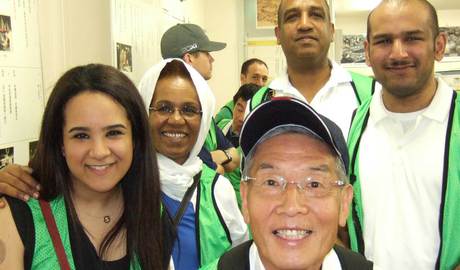 Get beneath the surface with a 4 hour private guide service in Tokyo. Discover the major highlights as well as lesser known delights