Takayama Craft Tour
Takayama is renowned for its deep variety and quality of local crafts.
When walking the streets of Takayama, you will undoubtedly notice plenty of intricately crafted woodwork, pottery and textiles on display, not to mention the beautiful buildings themselves.

In this experience, you will take part in a 2˝ hour walking tour dedicated to showcasing the full richness and diversity of Takayama's craft culture. A knowledgeable local guide will accompany you on your journey through a myriad of local craft shops, introducing you to the town's unique forms of wood carving, embroidery, lacquerware, woodblock printing and pottery. Many of these establishments are long-standing family businesses that have faithfully passed down their trade through the generations.
Make an Enquiry
For more information email us: [email protected] or call: + 44 117 244 3380
Important notice: We are pleased to be able to offer so many amazing experiences in Japan. However, we are sorry that we can only include these as a part of a full Japan holiday package which includes your accommodation and transport alongside the experiences presented in this section of the web site.

Interested in this Experience? It is included in this tour:
A classic 14-night adventure introducing the traditional side of Japan, from Japanese-style inns to time-honoured cuisine and ancient temples.

Enjoy mountain scenery, tranquil gardens, ancient history and authentic family-run minshuku inns as you tour the traditional districts and ancient historical sites of Japan.
Other Traditional arts & textiles experiences
View more >
Learn to fold paper like a pro... well like an elementary school kid really... with this beginners class in origami.

Get your hands dirty whilst learning some of the techniques of Japanese 'yakimomo' pottery.

Discover the finer points of this unique Japanese style of flower arranging with a lesson with a licensed ikebana teacher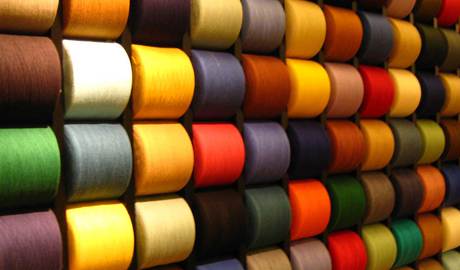 Hone your embroidery skills by attending this private class with one of Japan's leading exponents of 'nuido'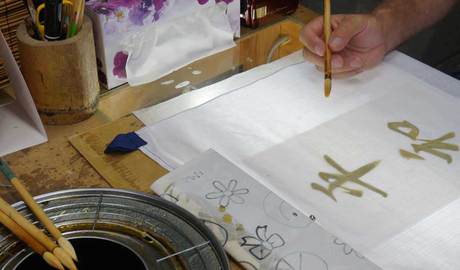 Take your first steps on the road to becoming a master calligrapher with a 'shodo' class.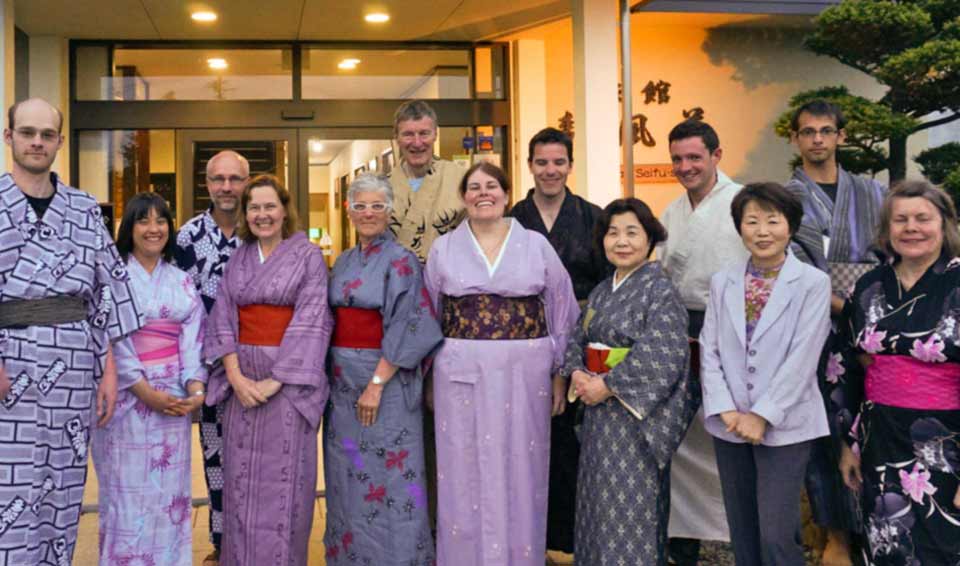 The Japanese kimono is perhaps the most exquisite national dress on earth and a real treat to try on.