Kuidaore
食い倒れ
To eat yourself to ruin
In Tokyo, Kyoto and Osaka, Japan boasts three of the top four cities for the most Michelin star restaurants. But whether the food has an award or not, we believe it's virtually impossible to get a bad meal in Japan. That's where the verb kuidaore comes in. It roughly translates as eating yourself to ruin and is part of a longer Japanese proverb "Dress into ruin in Kyoto, eat into ruin in Osaka".

Osaka is known as Japan's kitchen, and oh do Osakans love a hearty meal. From world-class restaurants to ramen joints and street food stalls, your belly is in for a treat here. Check out our Osaka street food tour for get the inside track on the best the city has to offer.
Make an Enquiry
For more information email us: [email protected] or call: + 44 117 244 3380
Important notice: We are pleased to be able to offer so many amazing experiences in Japan. However, we are sorry that we can only include these as a part of a full Japan holiday package which includes your accommodation and transport alongside the experiences presented in this section of the web site.

Kuidaore
Available throughout Japan
Interested in this Experience? It is included in this tour:
A classic 14-night itinerary that promises a mouthwatering introduction to Japanese cuisine, from sushi to soba and everything in between.

This 14-night trip will give you a whistle-stop tour of all the best food and culture hotspots across Japan. From the buzz of Tokyo and Osaka, to rural mountain towns, to historical Kyoto and the serenity of Mount Koya – this trip is a cultural and culinary journey.
生き甲斐
Your reason for being

わびさび
Imperfection and impermanence

こだわり
A relentless devotion to your craft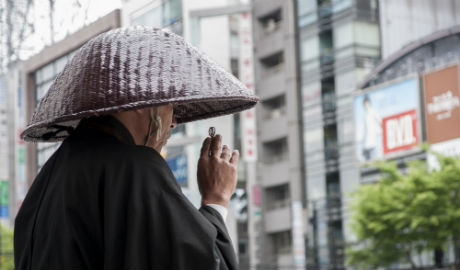 温故知新
New wisdom in old ways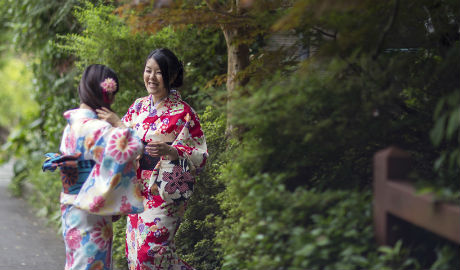 絆
The bond that connects us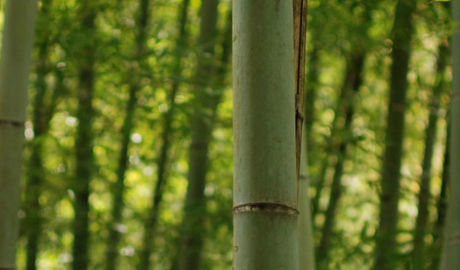 森林浴
The art of forest bathing