Mottainai
もったいない
What a waste!
Mottainai is an expression that encapsulates a feeling of regret at wasting the intrinsic value of a resource or object. It can be translated as both "what a waste" and "don't be wasteful". It's a useful reminder when travelling to make sure you take only photographs and leave nothing but footprints behind,.

Pictured here is Gunkanjima or 'battleship island' 15km off the coast of Nagasaki. More than 5,000 people used to live here, but the residents abandoned the island in 1974 when the undersea coal mine closed, leaving the buildings to fall into ruin.
Make an Enquiry
For more information email us: [email protected] or call: + 44 117 244 3380
Important notice: We are pleased to be able to offer so many amazing experiences in Japan. However, we are sorry that we can only include these as a part of a full Japan holiday package which includes your accommodation and transport alongside the experiences presented in this section of the web site.

Mottainai
Available throughout Japan
Interested in this Experience? It is included in this tour:
If you're an adventurous traveller who wants to discover a side of Japan rarely seen by outsiders, this itinerary could be the one for you.

Stand in the shade of a thousand-year-old Japanese cedar, visit a Bond villain's lair on an abandoned island and investigate a volcanic caldera lake on this spectacular exploration of Japan's rural south-western region.
温故知新
New wisdom in old ways

絆
The bond that connects us

森林浴
The art of forest bathing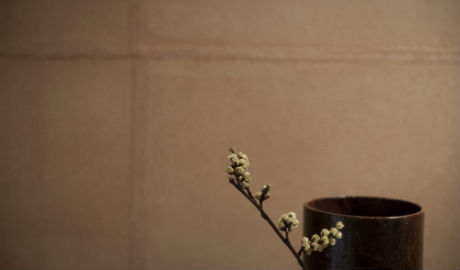 わびさび
Imperfection and impermanence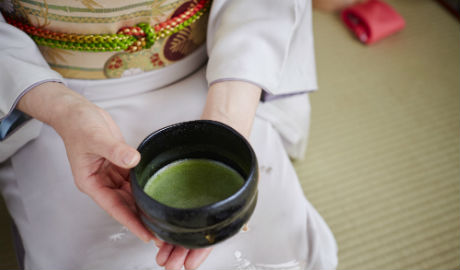 こだわり
A relentless devotion to your craft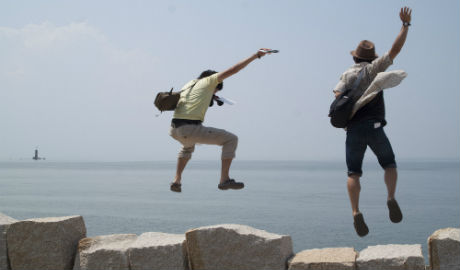 生き甲斐
Your reason for being