Ikigai
生き甲斐
Your reason for being
Don't you just envy those people who leap out of bed in the morning, full of beans to get the day started? They've got their ikigai nailed.

Ikigai is that sweet spot where what you love, what you are good at, what you can be paid for and what the world needs combine to create your raison d'etre. Put more simply, it's about aligning your passion, mission, vocation and profession to lead a purposeful life full of wellbeing. Perhaps it's why the Japanese live so long.

The concept of ikigai has struck a nerve in the West, and there are lots of great books explaining the idea in more detail. But better than reading a book, we suggest using a good trip to take stock of your life. It's how we found our own ikigai: helping others get beneath the surface of Japanese culture.
Make an Enquiry
For more information email us: [email protected] or call: + 44 117 244 3380
Important notice: We are pleased to be able to offer so many amazing experiences in Japan. However, we are sorry that we can only include these as a part of a full Japan holiday package which includes your accommodation and transport alongside the experiences presented in this section of the web site.

Ikigai
Available throughout Japan
Interested in this Experience? It is included in this tour:
Contemplate your reason for being on a philosophical journey around Japan.

Find new meaning in Japan's old ways on a special cultural trip that explores Japanese philosophical concepts from wabi sabi to the bushido samurai code and ikigai.
森林浴
The art of forest bathing

温故知新
New wisdom in old ways

こだわり
A relentless devotion to your craft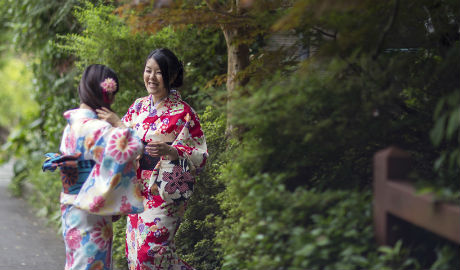 絆
The bond that connects us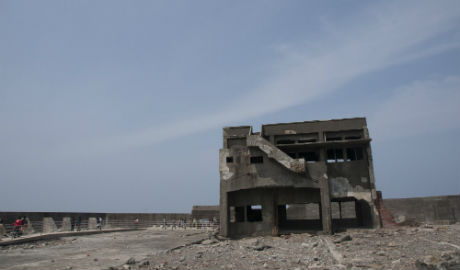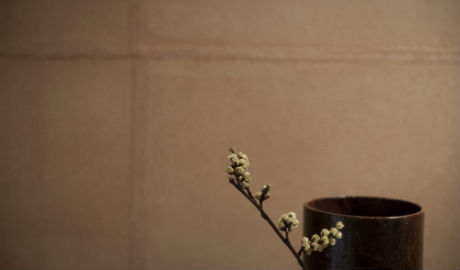 わびさび
Imperfection and impermanence