Kizuna
絆
The connection between us
Kizuna is credited with rebuilding Japan in the aftermath of the devastating 2011 tsunami and earthquake. It means the bond between people, and it was the spirit of human connection that helped communities get back on their feet.

Only 2% of Japan visitors travel to Tohoku, the region affected by the disaster. But many years on from the tragedy, although still struggling economically, the people are ready for English-speaking visitors so you're sure of a genuinely warm welcome. It's an area rich in samurai history, hot spring baths, rugged mountainous scenery and much, much more. Spending time and money in Tohoku is not only using tourism for good, it's guaranteed to give you that warm kizuna feeling.
Make an Enquiry
For more information email us: [email protected] or call: 303 952 0379
Important notice: We are pleased to be able to offer so many amazing experiences in Japan. However, we are sorry that we can only include these as a part of a full Japan holiday package which includes your accommodation and transport alongside the experiences presented in this section of the web site.

Kizuna
Available throughout Japan
Interested in this Experience? It is included in this tour:
Discover the beautiful yet little-visited region of Tohoku, home to rugged national parks, historic cities, and enchanting hot spring towns.

The northern reaches of Japan's main island hold some of the country's most beguiling attractions: rugged national parks, mountaintop temple communities, and enchanting hot spring villages. A Northern Soul introduces some of these hidden delights, revealing a side of Japan rarely seen by outsiders.
生き甲斐
Your reason for being

森林浴
The art of forest bathing

わびさび
Imperfection and impermanence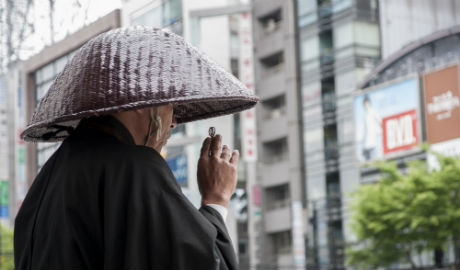 温故知新
New wisdom in old ways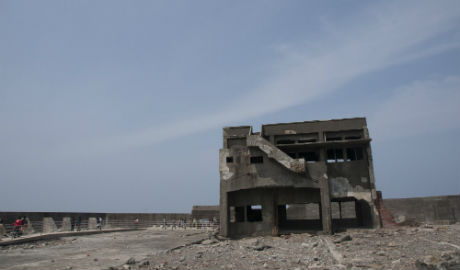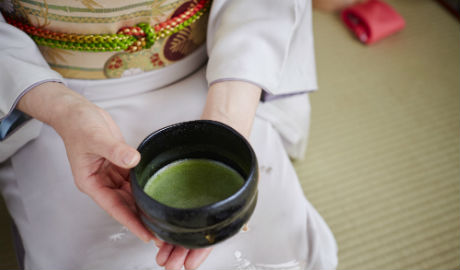 こだわり
A relentless devotion to your craft