Kizuna
絆
The bond that connects us
Kizuna is a Japanese word meaning 'bonds'. This could mean physical bonds - the connection of two objects, for example - though in daily usage it often refers to something far more special: the bond that connects us.
These bonds do not necessarily have to be between old friends, or even acquaintances. You could be complete strangers - all that is required for kizuna is a feeling of mutual support. Many times throughout Japanese history, it has been demonstrated how far Japanese people are willing to go to be respectful, dutiful and kind to one another. One notable example was in 2011, during the Fukushima disaster, when kizuna was voted as the word of the year?
Friendship in the face of adversity
In March 2011, Japan was devastated by one of the largest earthquakes ever recorded, a huge tsunami and a nuclear reactor meltdown - all at once. Fukushima and much of the Tohoku region were left in ruins. However, the power of human connection helped communities begin the recovery process. In the aftermath, people from all walks of life contributed in any way they could in order to rebuild.
In a speech titled ?Kizuna, The Bonds of Friendship' in April 2011, then-prime minister Naoto Kan thanked the world for their support in Japan's recovery. He stated, "it has been a period during which Japan has once again realized, and once again given thanks, that we stand together with the world." He also spoke of Japan's gratitude at receiving "thousands of origami paper cranes intently folded by children in distant nations wishing for the reconstruction of the disaster-stricken areas."
Tohoku today
Almost a decade on, much of Tohoku has recovered, though it remains an ongoing process. Hardly any tourists visit the region (only around 2%), which sadly means that it continues to struggle economically. If you're thinking of visiting Japan and you'd like to experience kizuna for yourself, it's worth considering spending a little time around Tohoku. You'll help the local economy to grow once more, and you'll meet some of the warmest, friendliest people in Japan (which is high praise indeed).
In truth, you can experience kizuna anywhere. It's not so much a one-off event as a way of living your life; of listening and understanding, of practising empathy and compassion at every opportunity, and ultimately, of nurturing the bonds we all share.
Make an Enquiry
For more information email us: [email protected] or call: + 44 117 244 3380
Important notice: We are pleased to be able to offer so many amazing experiences in Japan. However, we are sorry that we can only include these as a part of a full Japan holiday package which includes your accommodation and transport alongside the experiences presented in this section of the web site.

Kizuna
Available throughout Japan
Interested in this Experience? It is included in this tour:
Discover the beautiful yet little-visited region of Tohoku, home to rugged national parks, historic cities, and enchanting hot spring towns.

The northern reaches of Japan's main island hold some of the country's most beguiling attractions: rugged national parks, mountaintop temple communities, and enchanting hot spring villages. A Northern Soul introduces some of these hidden delights, revealing a side of Japan rarely seen by outsiders.
わびさび
Imperfection and impermanence

温故知新
New wisdom in old ways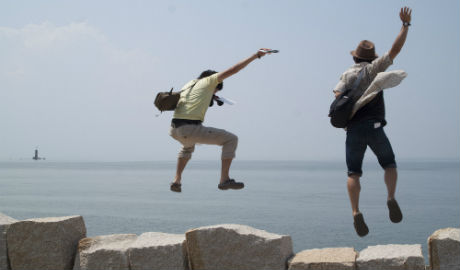 生き甲斐
Your reason for being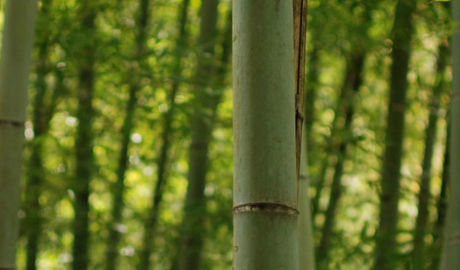 森林浴
The art of forest bathing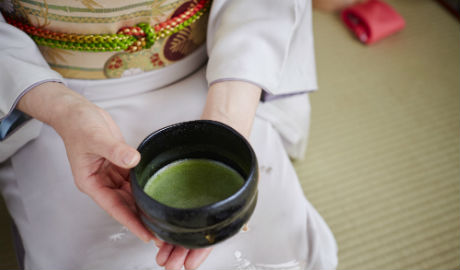 こだわり
A relentless devotion to your craft