Kodawari
こだわり
A relentless devotion to your craft
The Japanese understand that perfection is impossible. But that does not stop people exuding kodawari, an unwavering life-long devotion to their art.

It could be a sumo wrestler living an ascetic existence in pursuit of glory, or a woodblock print artist determined to keep old traditions alive. You might be lucky to see a master sushi chef in action - they will have spent years as apprentices just observing their seniors before even being allowed to slice a piece of fish. Or perhaps you'll visit a craft studio where the family has been involved in indigo dyeing or ikebana flower arranging for generations.

Such relentless passion for a skill or craft is a beautiful thing.
Make an Enquiry
For more information email us: [email protected] or call: + 44 117 244 3380
Important notice: We are pleased to be able to offer so many amazing experiences in Japan. However, we are sorry that we can only include these as a part of a full Japan holiday package which includes your accommodation and transport alongside the experiences presented in this section of the web site.

Kodawari
Available throughout Japan
Interested in this Experience? It is included in this tour:
Discover Japan's artistic heart among the islands of the Seto Inland Sea.

All over the world, the finest art is found almost exclusively in big cities. But Japan has always done things differently, and on this itinerary you'll discover that Japan's true artistic heart lies not amid skyscrapers and neon – but amongst the rural islands of the Seto Inland Sea.
温故知新
New wisdom in old ways

生き甲斐
Your reason for being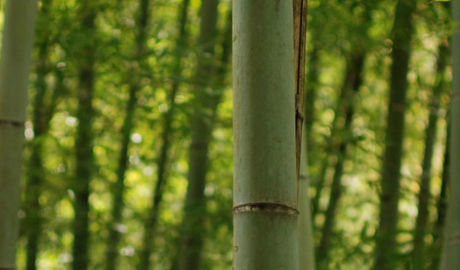 森林浴
The art of forest bathing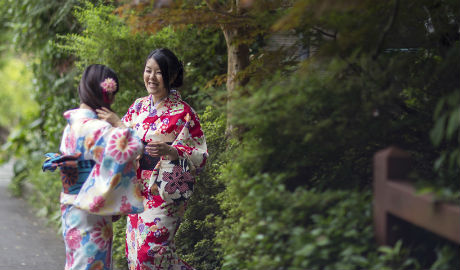 絆
The bond that connects us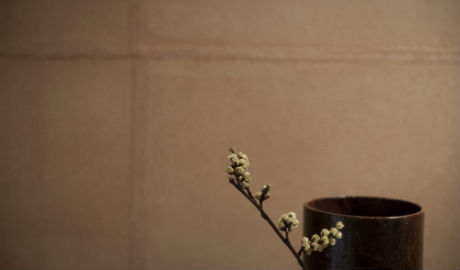 わびさび
Imperfection and impermanence