Taiko drumming lesson
Take a break from Tokyo sightseeing and beat a drum to your heart's content
Requiring nothing more than a willingness to learn, taking a taiko drumming lesson is a fantastic way to try your hand at a traditional Japanese instrument regardless of your musical ability and it's also a great work out too! InsideJapan Tours are able to arrange private or group lessons in Tokyo or Kyoto where you learn the basic rhythms of this traditional instrument and gradually layer them together to create your very own stage worthy performance. By the end of the lesson you'll feel like you've been doing it for years and will be throwing in some unnecessary but highly impressive leg lunges, arm swings and chanting for good measure.
Make an Enquiry
For more information email us: info-usa@insidejapantours.com or call: 303 952 0379
Important notice: We are pleased to be able to offer so many amazing experiences in Japan. However, we are sorry that we can only include these as a part of a full Japan holiday package which includes your accommodation and transport alongside the experiences presented in this section of the web site.

Learn the techniques and rhythms of taiko drumming from a former member of the world renowned Kodo Drummers of Sado Island.

All the fun of a music festival minus the portaloos and camping. Just remember the way back to your hotel instead of your tent.

Attend a Kabuki performance to see outlandish costumes, dramatic stunts, high speed action and great story telling.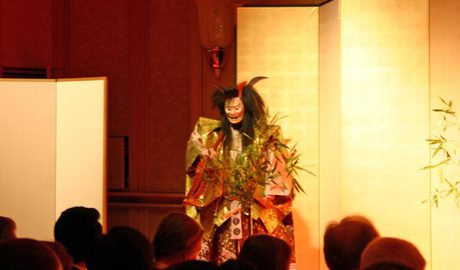 A subtle blend of music, dance and drama dating back to the 14th century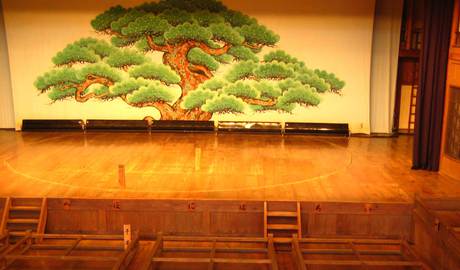 Permission to access all areas in Japan's oldest Kabuki theatre in Kotohira.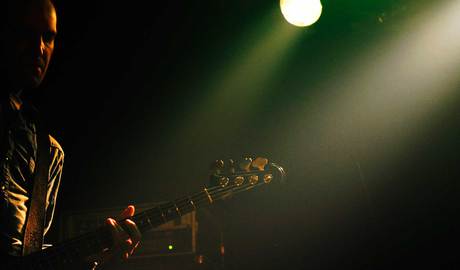 Delve into Tokyo's vibrant amateur live rock music scene