Kenrokuen
"The garden of six sublimities": spaciousness, seclusion, artificiality, antiquity, abundant water & broad views make the perfect garden in Kanazawa.
Once the outer grounds of Kanazawa Castle, Kenrokuen is perhaps the most famous and most loved garden in all Japan. This is said to be the perfect example of a landscape garden, beautiful in all the seasons. There are gorgeous vistas at every angle: lily ponds and stone pagodas; wooden bridges and tea houses; streams of koi carp; waterfalls; flowers; Japanese pine trees and delicately placed stones.
Make an Enquiry
For more information email us: [email protected] or call: + 44 117 244 3380
Important notice: We are pleased to be able to offer so many amazing experiences in Japan. However, we are sorry that we can only include these as a part of a full Japan holiday package which includes your accommodation and transport alongside the experiences presented in this section of the web site.

Interested in this Experience? It is included in this tour:
Journey across Honshu Island to visit the towns and landscapes depicted in the ukiyo-e woodblock prints of Hokusai and Hiroshige.

This two-week trip allows you to delve into the life and work of two of Japan's greatest woodblock print artists as you journey to the postal towns and iconic mountains that inspired their most famous works, and provides plenty of time to visit the cities of Tokyo, Kyoto and Kanazawa along the way.
Meiji Period architecture, lovely European gardens and fantastic views across Nagasaki.

Now restored to its Edo Period glory, Okayama's Korakuen garden is home to unique features including wide lawns, a crane aviary and tea fields.

Magical temple gardens with 120 varieties of moss.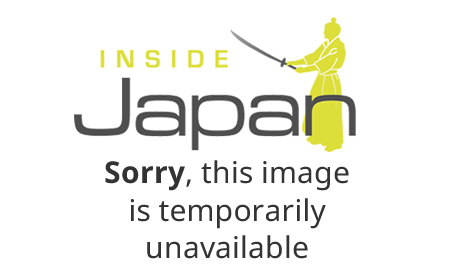 Visit the home of eminent landscape gardener Isamu Noguchi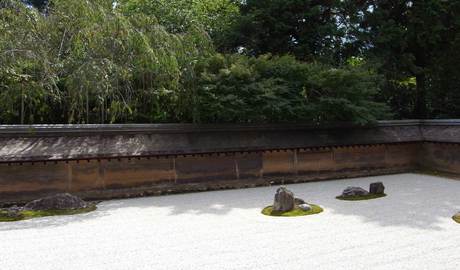 The enduring image of a raked gravel rock garden reflects the spirit of Zen Buddhism.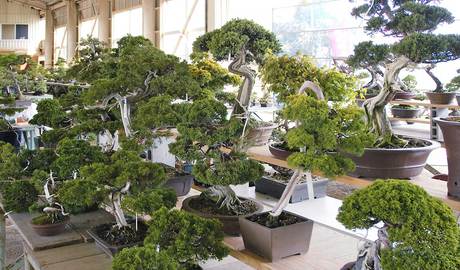 Visit Japan's premiere bonsai district and take a two hour class with a local master.