Studio Ghibli Museum
The magical worlds of Miyazaki's animations collide to create a museum where the visitors are every bit as important as the exhibits on show.
Founded by master animator Hayao Miyazaki, Studio Ghibli has produced some of the finest works of animation to come out of Japan including creations such as My Neighbour Totoro, Princess Mononoke and the 2003 Oscar-winning Spirited Away. Miyazaki didn't want the museum merely to be a showcase of his work but instead a place for discovery and enjoyment.
The building itself plays a pivotal role in realising the musuem's motto "Let's get lost together" by being a vibrant nonsensical maze-like structure with spiral staircases to clamber up and miniature doorways to stoop through. However it's also the attention to detail which sets this museum apart. If you look hard enough there is always something that everyone else has missed, whether it be a miniature Totoro hiding behind a plant pot or a forest spirit hanging from the ceiling, and when you do spot it you will smile quietly to yourself and hope no one else sees it too. You will become privy to even more secrets as you sit in the cosy Saturn Theatre to watch the screening of a Ghibli short that cannot be found anywhere else in the world.
You don't necessarily need to be familiar with the works of Studio Ghibli to enjoy the exhibitions which take a peek at the science and history of animation. There are also guest exhibits showcasing works from other animations studios.

Please be aware that the Ghibli Museum is extremely popular, and visitor numbers are strictly limited. Inside Japan Tours can arrange tickets for your trip, but these are subject to availability and success is not guaranteed!
When to go:
Make an Enquiry
For more information email us: [email protected] or call: 303 952 0379
Important notice: We are pleased to be able to offer so many amazing experiences in Japan. However, we are sorry that we can only include these as a part of a full Japan holiday package which includes your accommodation and transport alongside the experiences presented in this section of the web site.

Interested in this Experience? It is included in this tour:
The best of Japan – with a manga and anime twist. Visit the Ghibli Museum, wander Kyoto's temples and explore "electric town" on this essential trip.

Our manga & anime itinerary is an excitement-packed ten-night tour of the best of Japan from the perspective of an anime-lover. Combine visits to hyper-modern Tokyo and Osaka with historic Kyoto, visiting the country's best manga and anime museums along the way.
Become a student of an official manga and animation school and create your own work under the watchful eye of a published manga artist.

A unique phenomenon capitalising on the fantasies of otaku (fans of anime, manga and video games) and J-Pop fans.

The world's biggest anime fair attracts the big players in the anime industry as well as showcasing and nurturing up and coming talent.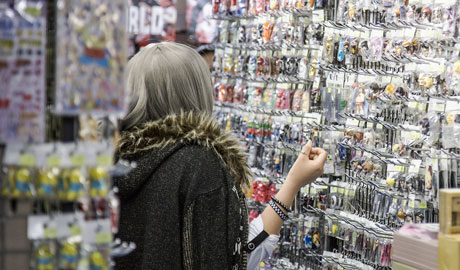 If you're interested in otaku (geek) culture, you've probably heard of Akihabara, but how about Tokyo's Nakano Broadway?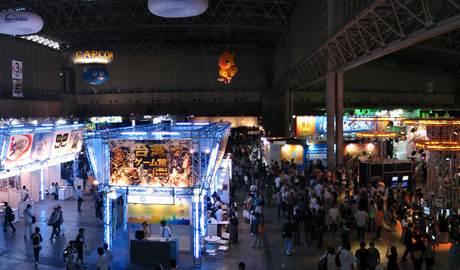 Giants of the gaming world outdo each other with the latest innovations at the world's biggest video game expo.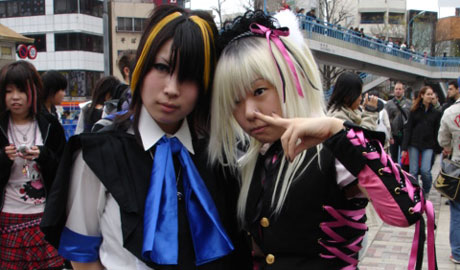 Visit the youth fashion Mecca of Harajuku and perhaps pick up a touch of the 'Harajuku Style'