Kyoto cycling city tour
Kyoto City is nice and flat making it an ideal place to explore by bike.
Surrounded by mountains on three sides, the city of Kyoto sits in a flat basin making it an easy place to explore by bike. In addition you'll find quiet backstreets, wide pavements with cycle tracks and long pathways along the Kamo River which runs through the centre of the city.

InsideJapan can arrange bike hire for you to explore Kyoto either independently or accompanied by a guide. A typical guided tour will see you cycling through the Gion geisha district, through the grounds of the Imperial Palace, past traditional shops, wooden tea houses and to Nishiki food market.
Make an Enquiry
For more information email us: [email protected] or call: 303 952 0379
Important notice: We are pleased to be able to offer so many amazing experiences in Japan. However, we are sorry that we can only include these as a part of a full Japan holiday package which includes your accommodation and transport alongside the experiences presented in this section of the web site.

Interested in this Experience? It is included in this tour:
A challenging and rewarding hiking tour, introducing some of Japan's most impressive mountains and stunning natural scenery.

What better way to discover Japan's beautiful landscapes than to pull on your hiking boots and get out into the wilds? With plenty of culture thrown in for good measure, this is a physically challenging tour with fantastic rewards.
For Japan's best white water experience, head to the Tone River in Minakami.

Get out into the countryside on a bike tour through the Hida farmlands.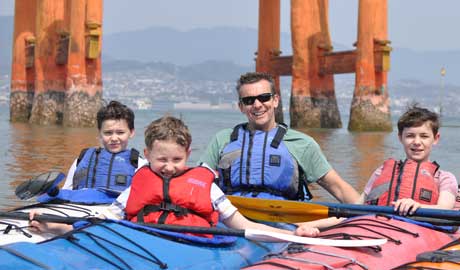 Sightseeing and exercise combine is the form of sea kayaking, a great way to see Miyajima's 'floating' shrine gate up close.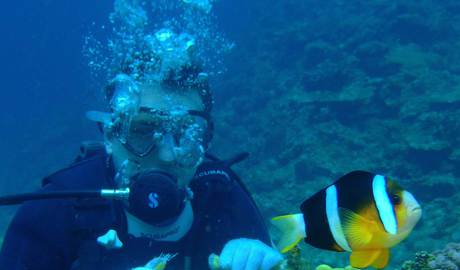 Ever fancied learning to scuba dive? Ishigaki Island is a great place to start.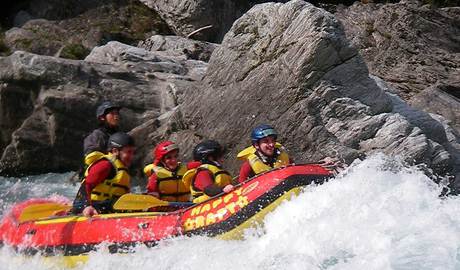 Some of the most beautiful parts of the Iya Valley can only be seen from the water; a great excuse for a day of rafting!