Shin-Etsu Trail hiking
Choose the path less travelled and embark on a hike along the 70km-long Shin-Etsu Trail.

The Shin-Etsu Trail follows the backbone of the Sekida Mountains that form the prefectural border between Niigata to the north and Nagano to the south. This long-distance trail takes you on a journey through various kinds of terrain, from majestic beech and atmospheric cedar forests to verdant marshland, and offers panoramic views of the Sea of Japan and the mountains as you make your way along the ridgeline. Despite its easy access from Tokyo and well-signposted trail, it doesn't get overcrowded with visitors unlike other hiking routes in the country.

A hike along the Shin-Etsu Trail also offers the opportunity to experience rural Japan, with stays at family run inns and guesthouses available. The highlight at these accommodations is the food, which often features homegrown ingredients, and the hot spring baths are a welcome way to soak away the aches and pains of a day's hiking.

Whether you want to do a couple days of scenic walking, or you want to hike the full 70km (and get a certificate as proof!), we can arrange it for you.

When to go: Parts of the trail open from mid-May, and the whole trail is open from the end of June/early July until the end of October.

Make an Enquiry

For more information email us: [email protected] or call: + 44 117 244 3380

Important notice: We are pleased to be able to offer so many amazing experiences in Japan. However, we are sorry that we can only include these as a part of a full Japan holiday package which includes your accommodation and transport alongside the experiences presented in this section of the web site.

Interested in this Experience? It is included in this tour:
Pull on your hiking boots for six days on the Shin-Etsu trail and the Nakasendo Way.

Nothing beats exploring a new culture on foot. Slowing down to walking pace allows you to absorb the sights and sounds in technicolour detail, helping you get under the skin of a new place.
Enjoy a boat trip along the serene river before exploring an ancient cave

Kyoto City is nice and flat making it an ideal place to explore by bike.

For Japan's best white water experience, head to the Tone River in Minakami.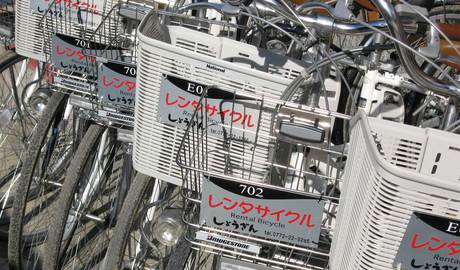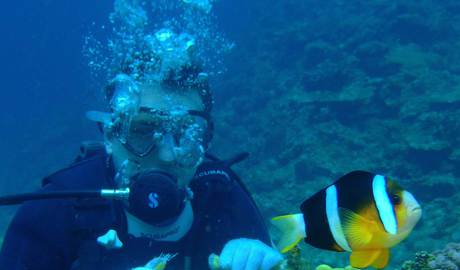 Ever fancied learning to scuba dive? Ishigaki Island is a great place to start.