Iaido
Try this modern martial art drawing on traditional Japanese swordsmanship techniques.
Unlike kendo, in which participants hone their skills in combat with each other, iaido is performed solo, its movements smooth and controlled - almost meditative - with a focus on mental preparedness. We can arrange for you to take a class at an operating iaido dojo. Watch a choreographed demonstration using real katana swords, and then it's your turn to copy the graceful movements. You'll even have a chance to try the cutting technique you just learned on rolled bamboo mats or other items made of straw. The class takes place at a cultural centre in Tokyo's Yanaka district, a well-preserved and traditional district of Tokyo known for its artisans and craftspeople.
Make an Enquiry
For more information email us: [email protected] or call: + 44 117 244 3380
Important notice: We are pleased to be able to offer so many amazing experiences in Japan. However, we are sorry that we can only include these as a part of a full Japan holiday package which includes your accommodation and transport alongside the experiences presented in this section of the web site.

Learn to wave a katana sword in the style of the samurai

Join an hour long lesson in the art of ninja espionage in a Kyoto dojo

Try your hand at Japanese archery in Kyoto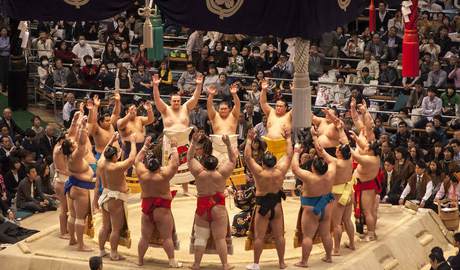 Visit Osaka for the spring sumo tournament which takes place in the city's Nanba district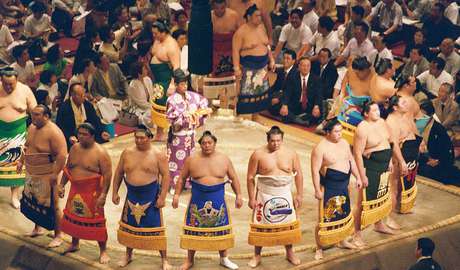 The chance to experience all the excitement and ritual of Japan's oldest sport, sumo wrestling.