Flying Squirrels Night Time Tour
Join an expert nature guide for a night time exploration of the forests around Karuizawa to see the world's largest flying squirrel.
Weighing as much as 1.5 kg and with the ability to glide up to 160 metres at a time, the flying squirrels in the forests of Karuizawa in Nagano Prefecture are shy and nocturnal, but on the tour you have an incredible 97% chance of seeing one. The excursion will begin at twilight and together with your English-speaking guide you'll venture out to their nests, watch the flying squirrels using infrared cameras, and even catch sight of them as they flit out into the forest for the evening.
The tour is a fantastic way to get up close to and learn about some unique and fascinating Japanese wildlife.
Make an Enquiry
For more information email us: [email protected] or call: + 44 117 244 3380
Important notice: We are pleased to be able to offer so many amazing experiences in Japan. However, we are sorry that we can only include these as a part of a full Japan holiday package which includes your accommodation and transport alongside the experiences presented in this section of the web site.

Flying Squirrels Night Time Tour
located in Karuizawa
Read more >
Interested in this Experience? It is included in this tour:
Coastal cities, alpine resorts, urban giants and national parks

With a range of high-end accommodations, superb included meals and your tour leader on hand to make sure everything runs like clockwork, this is the perfect introduction to a fascinating culture often considered impenetrable by the outside world.
Take a boat cruise around the shoreline of the Shiretoko Peninsula and experience the diverse wildlife of this remote wilderness

Meet Blakiston's fish owl, the largest owl in the world, which feed on river fish around the Shiretoko Peninsula.

Take a small ice breaker cruise into the ice flows of the Nemuro Straits to photograph Steller's sea eagles fishing for Pacific cod.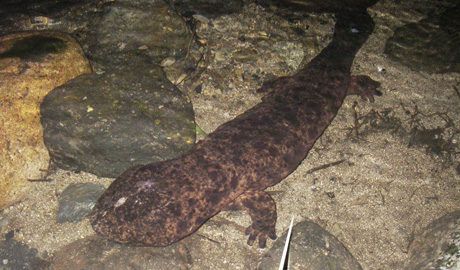 Wade into the clear rivers of remote Tottori Prefecture for a wildlife research experience with Japanese giant salamanders.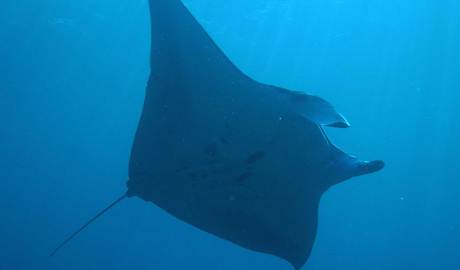 Dive off the coast of Ishigaki Island to see huge Pacific manta rays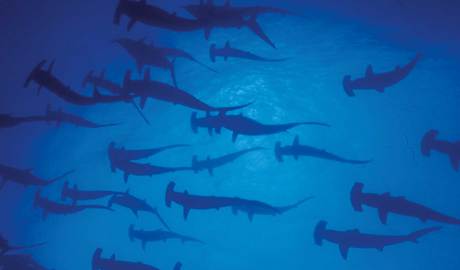 Fancy swimming amid a school of hammerhead sharks?