Sightseeing in Kyoto in a wheelchair accessible vehicle
Kyoto is known as the
Public transport in the city is however not so accessible and is usually very crowded. That's why we recommend taking a full day city tour in a wheelchair accessible vehicle. The driver may not speak much English but will be experienced in assisting disabled travellers and will have a set itinerary to follow.
We can tailor the day's sightseeing in advance to suit your interests, but our top recommendations are Kiyomizu-dera Temple, Sanjusangendo Temple and the thousand Buddha statues, Nanzen-ji Temple and of course the famous Golden Temple.
Make an Enquiry
For more information email us: [email protected] or call: + 44 117 244 3380
Important notice: We are pleased to be able to offer so many amazing experiences in Japan. However, we are sorry that we can only include these as a part of a full Japan holiday package which includes your accommodation and transport alongside the experiences presented in this section of the web site.

Sightseeing in Kyoto in a wheelchair accessible vehicle
located in Kyoto
Read more >
One of the joys of holidaying in Japan is travelling on the world famous bullet train - and the good news is that it's accessible for all.

Gion comes alive as night falls and the geisha go out to entertain at tea house parties.

The ancient capital of Nara is an easy day trip from Kyoto in a wheelchair accessible vehicle.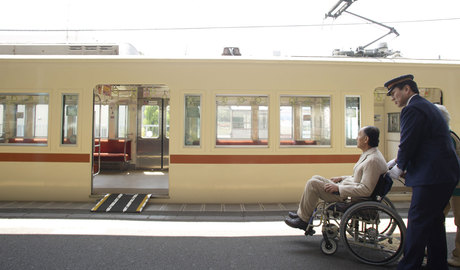 There is no better way to get to get that extra insight into Tokyo than to have the company of an expert local guide.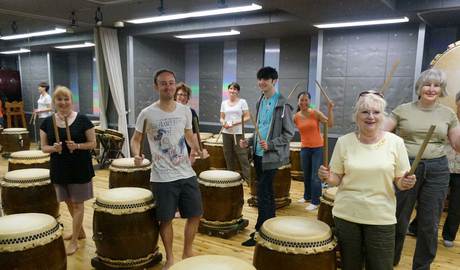 Take a break from Tokyo sightseeing and beat a drum to your heart's content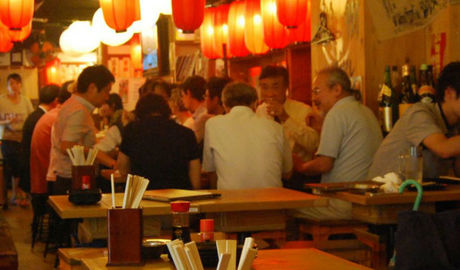 Get the inside track on the Japanese gastropub on a fun-filled night out with one of our "Insiders".