Tokyo Skytree
The Skytree has excellent wheelchair access, and wheelchair users even get to jump the entry queue. Both decks of the Skytree are wheelchair accessible, and every bathroom has wheelchair accessible facilities – the highest accessible toilets in Tokyo! It's also possible to rent wheelchairs for use during your time at the Skytree and the shopping complex below.
Tokyo Skytree is by far the tallest structure in Japan and offers unparalleled views over Tokyo. On clear days you will be able to see Mount Fuji and beyond from either of the two 360 degree observation decks. But perhaps even more impressive will be the expanse of the metropolis in front of you - 30 million people going about their business. Seeing all of this through the glass floor of the deck is quite an experience!

At 634 metres tall the tower dwarfs the 333 metre Tokyo Tower and the Tokyo Metropolitan Government buildings which stand at a maximum of 243 metres high.

The Skytree was built to improve the TV signal for Tokyo but the complex also houses an aquarium, a theatre and numerous shops and restaurants. In fact a whole new area of Tokyo, 'Skytree Town', has opened up beneath the elegant canopy of the tower.

Tokyo Skytree is located about 20 minutes on foot just over the Sumida river from Asakusa, Tokyo's traditional district and home to Sensoji Temple. The height of the tower has been carefully chosen to chime with the history of this area. '634' can be pronounced 'mu-sa-shi', which refers to Musashi, the ancient province that was home to Tokyo or 'Edo' as it was then called.

Entrance to the observation decks is by advance tickets (ask us for details) or walk-up tickets. Tickets numbers are limited to prepare to queue but it is well worth the effort! Both observation decks are completely wheelchair accessible.
When to go:

Make an Enquiry
For more information email us: [email protected] or call: 303 952 0379
Important notice: We are pleased to be able to offer so many amazing experiences in Japan. However, we are sorry that we can only include these as a part of a full Japan holiday package which includes your accommodation and transport alongside the experiences presented in this section of the web site.

Get the inside track on the Japanese gastropub on a fun-filled night out with one of our "Insiders".

Take a break from Tokyo sightseeing and beat a drum to your heart's content

While in Tokyo we can arrange for you to make a day trip to Mount Fuji, Japan's most sacred mountain.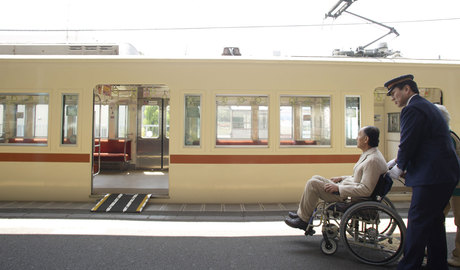 There is no better way to get to get that extra insight into Tokyo than to have the company of an expert local guide.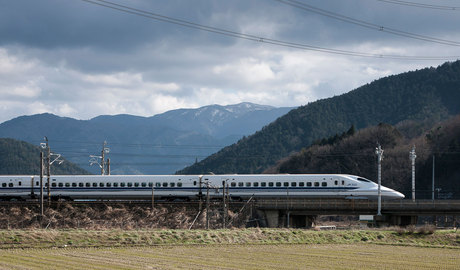 One of the joys of holidaying in Japan is travelling on the world famous bullet train - and the good news is that it's accessible for all.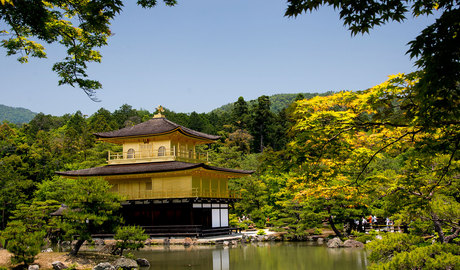 Kyoto is known as the "City of a Thousand Temples" and fortunately many of the best sights have wheelchair access.