Taiko drumming lesson
The drumming school we work with is a barrier-free facility, and they've hosted visitors who use wheelchairs many times. You can stay in your wheelchair to drum, or switch to a chair if you prefer.
Requiring nothing more than a willingness to learn, taking a taiko drumming lesson is a fantastic way to try your hand at a traditional Japanese instrument regardless of your musical ability and it's also a great work out too! InsideJapan Tours are able to arrange private or group lessons in Tokyo or Kyoto where you learn the basic rhythms of this traditional instrument and gradually layer them together to create your very own stage worthy performance. By the end of the lesson you'll feel like you've been doing it for years and will be throwing in some unnecessary but highly impressive leg lunges, arm swings and chanting for good measure.
Make an Enquiry
For more information email us: [email protected] or call: 303 952 0379
Important notice: We are pleased to be able to offer so many amazing experiences in Japan. However, we are sorry that we can only include these as a part of a full Japan holiday package which includes your accommodation and transport alongside the experiences presented in this section of the web site.

While in Tokyo we can arrange for you to make a day trip to Mount Fuji, Japan's most sacred mountain.

Kyoto is known as the "City of a Thousand Temples" and fortunately many of the best sights have wheelchair access.

The ancient capital of Nara is an easy day trip from Kyoto in a wheelchair accessible vehicle.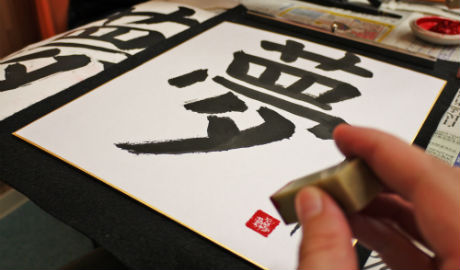 Try your hand at origami, ikebana flower arranging or calligraphy at this wheelchair accessible craft centre.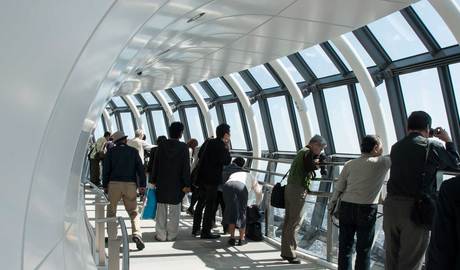 The magnificent, fully accessible 634 metre tower in the Asakusa area of Tokyo.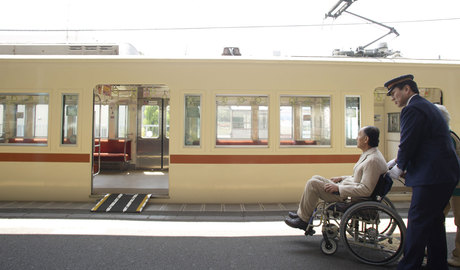 There is no better way to get to get that extra insight into Tokyo than to have the company of an expert local guide.