Gion walking tour at dusk
The tour route through Kyoto's Gion district is wheelchair accessible. Enjoy the historic atmosphere as night falls and geisha step out to entertain at tea house parties.
A must-do in Kyoto is to take an early evening walking tour of Gion, the famous geisha district. As you slowly make your way through Gion's narrow lanes and hidden alleys, your English-speaking guide will give a fascinating insight into the history and traditions of the mysterious world of geisha.

This tour is a fantastic way for you to get an inside look at one of Japan's best known, yet least understood, traditional professions. During the tour you may come across some geisha or maiko (apprentice geisha) hurrying between tea house appointments if you are lucky!
Make an Enquiry
For more information email us: [email protected] or call: + 44 117 244 3380
Important notice: We are pleased to be able to offer so many amazing experiences in Japan. However, we are sorry that we can only include these as a part of a full Japan holiday package which includes your accommodation and transport alongside the experiences presented in this section of the web site.

One of the joys of holidaying in Japan is travelling on the world famous bullet train - and the good news is that it's accessible for all.

Get the inside track on the Japanese gastropub on a fun-filled night out with one of our "Insiders".

The magnificent, fully accessible 634 metre tower in the Asakusa area of Tokyo.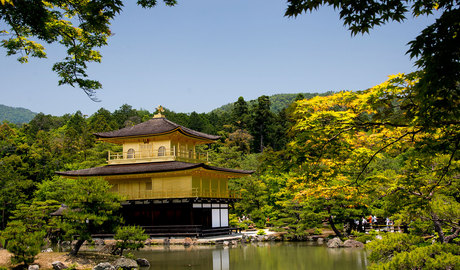 Kyoto is known as the "City of a Thousand Temples" and fortunately many of the best sights have wheelchair access.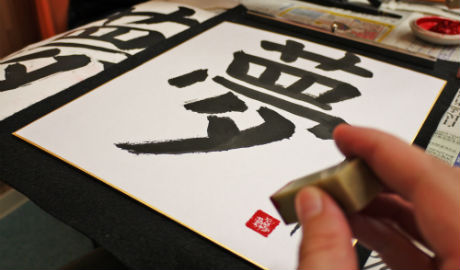 Try your hand at origami, ikebana flower arranging or calligraphy at this wheelchair accessible craft centre.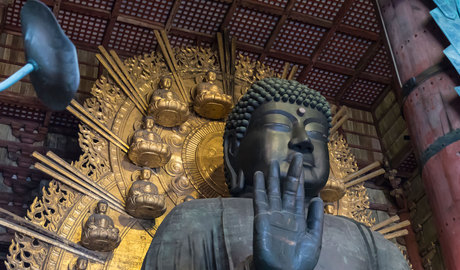 The ancient capital of Nara is an easy day trip from Kyoto in a wheelchair accessible vehicle.