Half day private guide service in Tokyo (wheelchair accessible)
There is no better way to get to get that extra insight into Tokyo than to have the company of an expert local guide.
Your local guide will come to your hotel at a time you decide and take you on a day of sightseeing. We can design an itinerary for you, or if you prefer leave the itinerary open so you can have the flexibility to decide what to see and do. Your guide will have some recommendations of their own for you and these are sure to include some of their own personal highlights.
Tokyo really is one of the most wheelchair friendly cities in the world and there are endless things to see including the fashion stores of Harajuku, Shibuya's famous zebra crossing and the elegant Japanese garden, Rikugien. We will be sure to match you with one of our best guides who is experienced in assisting wheelchair users and disabled travellers.
Assisted by the guide, we'll also help you get used to Tokyo's fantastic transport system. The guide will explain how the trains and subways work, including how it's all set up for wheelchair users and who to ask to set up ramps to help you on and off the trains.
All in all this will be an exciting start to your Japan holiday packed full of useful advice for the rest of your travels.
Make an Enquiry
For more information email us: [email protected] or call: + 44 117 244 3380
Important notice: We are pleased to be able to offer so many amazing experiences in Japan. However, we are sorry that we can only include these as a part of a full Japan holiday package which includes your accommodation and transport alongside the experiences presented in this section of the web site.

Half day private guide service in Tokyo (wheelchair accessible)
located in Tokyo
Read more >
While in Tokyo we can arrange for you to make a day trip to Mount Fuji, Japan's most sacred mountain.

Gion comes alive as night falls and the geisha go out to entertain at tea house parties.

The magnificent, fully accessible 634 metre tower in the Asakusa area of Tokyo.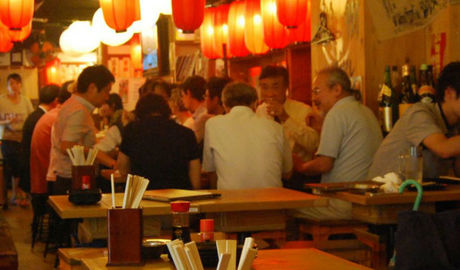 Get the inside track on the Japanese gastropub on a fun-filled night out with one of our "Insiders".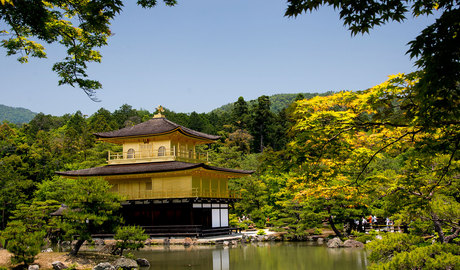 Kyoto is known as the "City of a Thousand Temples" and fortunately many of the best sights have wheelchair access.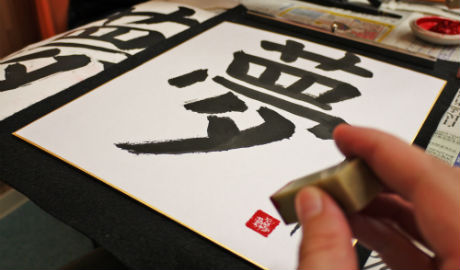 Try your hand at origami, ikebana flower arranging or calligraphy at this wheelchair accessible craft centre.