Kyoto craft centre
These activities all take place at a beautifully renovated townhouse in Kyoto. The ground floor room is fully wheelchair accessible, while there is a chair lift to a traditional tatami-mat room upstairs. Lessons can take place in either space - whichever is most comfortable for you.
As the seat of the imperial family for more than 1,000 years, Kyoto is the epicentre of Japan's traditional arts. Tea ceremony is perhaps the most famous art - the ancient rituals surrounding the preparation and presentation of matcha powdered green tea date back to the 12th century when Buddhist monks began using tea in religious ceremonies.

We can also arrange hands-on lessons in Japanese flower arranging, or perhaps you'd like to learn how to fold an origami crane, or put your calligraphy skills to the test by painting Japanese kanji characters with brush and ink.
Make an Enquiry
For more information email us: [email protected] or call: + 44 117 244 3380
Important notice: We are pleased to be able to offer so many amazing experiences in Japan. However, we are sorry that we can only include these as a part of a full Japan holiday package which includes your accommodation and transport alongside the experiences presented in this section of the web site.

Kyoto is known as the "City of a Thousand Temples" and fortunately many of the best sights have wheelchair access.

The ancient capital of Nara is an easy day trip from Kyoto in a wheelchair accessible vehicle.

Get the inside track on the Japanese gastropub on a fun-filled night out with one of our "Insiders".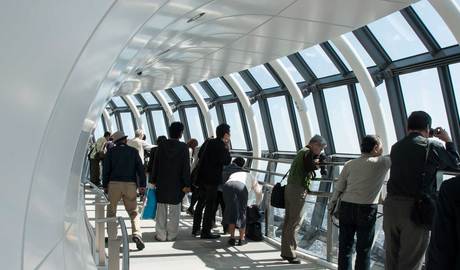 The magnificent, fully accessible 634 metre tower in the Asakusa area of Tokyo.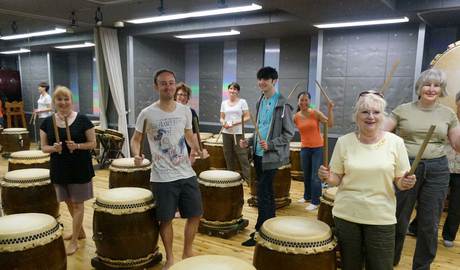 Take a break from Tokyo sightseeing and beat a drum to your heart's content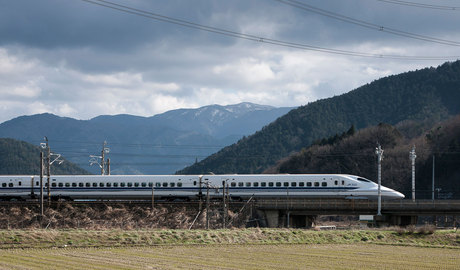 One of the joys of holidaying in Japan is travelling on the world famous bullet train - and the good news is that it's accessible for all.