Mazda factory tour
Visit the Mazda museum and factory in Hiroshima, the car company's home city.
Producing over a million vehicles per year, Mazda is one of Japan's largest automobile companies and has enjoyed global success. Mazda's home however is Hiroshima and it is here that the head office is still based. This is also where you can visit the Mazda Museum and Car Factory on a guided tour. These tours are by appointment only and provide a fascinating insight into the company's history and future and the car making process in general.
When to go: Once per day (except weekends and holidays) at 10am for the English language tour.
Make an Enquiry
For more information email us: [email protected] or call: + 44 117 244 3380
Important notice: We are pleased to be able to offer so many amazing experiences in Japan. However, we are sorry that we can only include these as a part of a full Japan holiday package which includes your accommodation and transport alongside the experiences presented in this section of the web site.

See the manufacturing processes that have made Toyota the world's most successful producer of automobiles up close with a tour of their main plant

Learn to fish with locals from the tiny fishing community on Sakate Island just off the coast from Ise.

Check-out of the big cities & stay on a small farm run by a family dedicated to the preservation of Japan's natural environment & traditions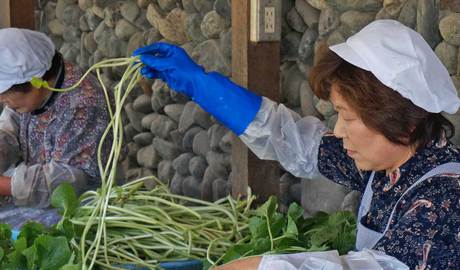 Wasabi fans will love exploring a working wasabi farm - but do you dare try wasabi ice cream?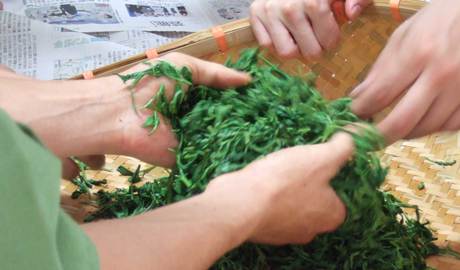 Help out on the farm by picking some of Japan's finest green tea leaves.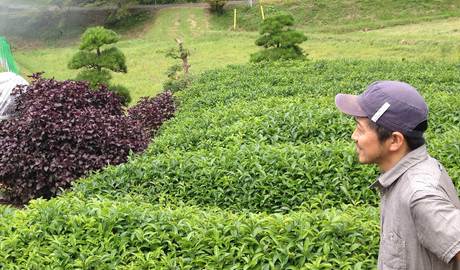 Explore a tea plantation to learn about the cultivation process