Green tea harvesting
Help out on the farm by picking some of Japan's finest green tea leaves.
Japanese life revolves around the drinking of green tea or obubu as it is known in the Kyoto dialect. Rural Kyoto prefecture is home to one of the most famous tea farms in Japan. The area has been producing tea for over 800 years and at an average cost of around 14,000yen per kilogram, the tea grown here is some of Japan's most expensive!

We can arrange a full day visit to the farm where you will join a small group to take a tour of the plantation followed by the chance to pick your own tea leaves. Traditional wooden baskets are provided and staff will show you the best parts of the leaf to pick. Remember that this is tea-leaf gold so be sure to carefully place the leaves in your basket!

A green tea inspired lunch follows including some amazing tea leaf tempura and then in the afternoon you will get to work roasting and kneading the leaves in order to get them ready for a delicious cup of ocha. You will also create the perfect accompaniment: green tea ochazuke rice. There will be plenty of tea leaves left over for you to take home as a souvenir or gift
When to go:

Make an Enquiry
For more information email us: [email protected] or call: + 44 117 244 3380
Important notice: We are pleased to be able to offer so many amazing experiences in Japan. However, we are sorry that we can only include these as a part of a full Japan holiday package which includes your accommodation and transport alongside the experiences presented in this section of the web site.

Explore a tea plantation to learn about the cultivation process

A modern ryokan on a farm where you can try sushi making, carve chopsticks and canoe across Lake Hokuryuko.

Wasabi fans will love exploring a working wasabi farm - but do you dare try wasabi ice cream?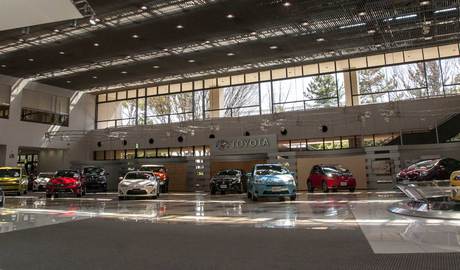 See the manufacturing processes that have made Toyota the world's most successful producer of automobiles up close with a tour of their main plant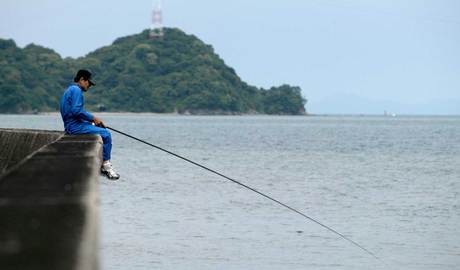 Learn to fish with locals from the tiny fishing community on Sakate Island just off the coast from Ise.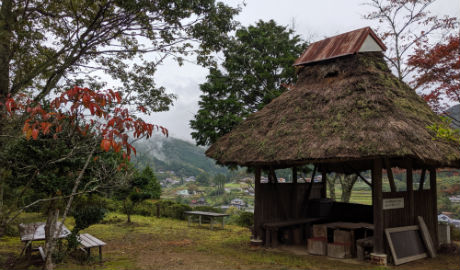 Check-out of the big cities & stay on a small farm run by a family dedicated to the preservation of Japan's natural environment & traditions