KidZania
A kids' careers theme park where children can play act a whole host of jobs from reading the news to working in a pizza shop.
In a country that loves its children, the award for the most fascinating and unique children's facility must surely go to Tokyo's KidZania. Describing itself as an 'edutainment town' KidZania is something of a jobs and career theme park for children, where they can actively take part in adult jobs and experience different roles across a range of industries.

The backdrop is a miniature indoor city, complete with banks, fire and police stations, plus a whole host of shops, services and facilities, from the hospital to the pizza shop; the radio station to the beauty parlour. The entire facility is built at two-thirds real size, making everything child friendly.
Attention to detail and the authenticity of the experience are key; kids don the relevant uniform for each job and are paid (in kidzos, the local currency!) for their work. These funds can be put into a bank account and later be withdrawn (with an ATM card) and spent on goods and services. From baking the bread to reading the news; from fire fighting to crime fighting, kids can experience and enjoy an amazing range of thrilling occupations. Adult supervision is provided in the form of 'zupervisors'; a team of highly trained instructors and carers oversee the activities. However the philosophy is to encourage kids to become independent in their explorations. KidZania aims to help children increase confidence, build social skills and learn to appreciate the value of work and money, all in a safe and secure environment.
A visit for KidZania can be a wonderful experience for non-Japanese children during their trip to Japan. Most activities are aimed at 4-15 year olds and many (though not all) of the 'zupervisors' speak some English. KidZania is located in Toyosu, on the edge of Tokyo Bay, just a few minutes by subway from Tokyo Station, making for easy access from all parts of the city. Note: not ALL of the KidZania facilities are fully explained in English. However staff will do their very best to help and encourage non-Japanese speakers and a good time is guaranteed.
When to go:

The magical worlds of Miyazaki's animations collide to create a museum where the visitors are every bit as important as the exhibits on show.

All the magic, wonder and fantasy you would expect from a Disney Resort... except here Mickey speaks Japanese!

Spend a day of thrills and spills at the Nagashima Spa Land theme park before a relaxing evening at Chubu's largest hot spring complex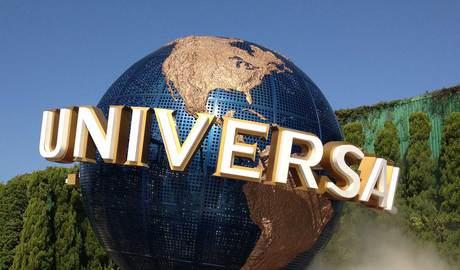 Exhilarating theme park rides and an interesting insight into  the Japanese take on Western culture and movies.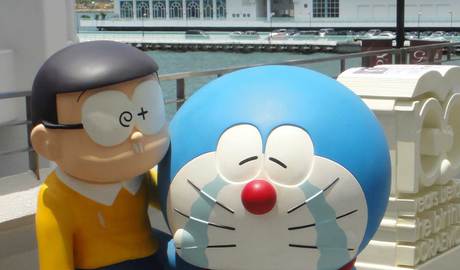 A fun museum dedicated to Fujiko F. Fujio, creator of the Doraemon cartoon series.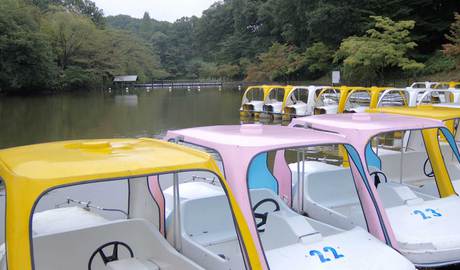 A theme park dedicated entirely to kids - rides, outdoors, walks, swimming and more!