Kodomo no Kuni (Kiddy Land)
A theme park dedicated entirely to kids - rides, outdoors, walks, swimming and more!
Kodomo no Kuni which means 'kiddy land' in English) is a huge outdoor theme park easily accessible from Tokyo or Yokohama. The park includes a huge host of activities for children to enjoy including nature walks, arts and crafts, pottery, swimming, ice skating, pony riding, boating and mini-golf. There's also a small zoo and mini steam locomotive.
The park was founded in commemoration of the royal marriage of Prince Akihito and Princess Michiko in 1959; now of course the current day Emperor and Empress. The land covers 240 acres.
Kodomo no Kuni (Kiddy Land)
located in Yokohama
Read more >
A fun museum dedicated to Fujiko F. Fujio, creator of the Doraemon cartoon series.

Spend a day at Sanrio Puroland, the home of Japan's icon of kitsch, Hello Kitty!

Spend a day of thrills and spills at the Nagashima Spa Land theme park before a relaxing evening at Chubu's largest hot spring complex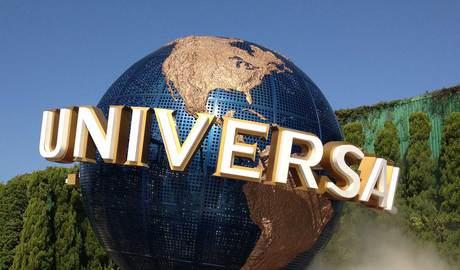 Exhilarating theme park rides and an interesting insight into  the Japanese take on Western culture and movies.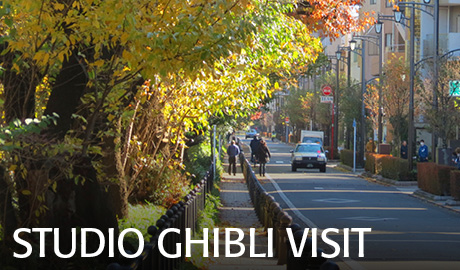 The magical worlds of Miyazaki's animations collide to create a museum where the visitors are every bit as important as the exhibits on show.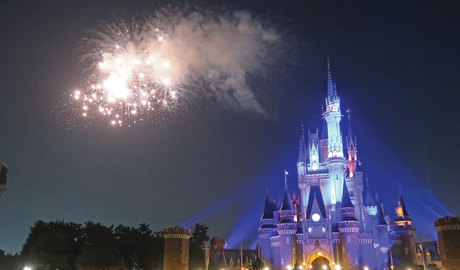 All the magic, wonder and fantasy you would expect from a Disney Resort... except here Mickey speaks Japanese!