Fujiko Doraemon museum
A fun museum dedicated to Fujiko F. Fujio, creator of the Doraemon cartoon series.
A must-see for fans of Japanese cartoons and cute characters, the Fujiko Museum was opened in September 2011 in memory of Fujiko F. Fujio, the cartoonist who created the hugely popular Doraemon anime series as well as Obake no Q-taro and Perman. The museum houses a wide range of exhibits both indoors and outside featuring Doraemon and other characters. There is also a huge collection of original drawings and the author's books and cameras. Fujio's studio is faithfully reproduced inside giving an insight into the work of this anime master.

Stimulating and fun for adults and children alike, the museum also features its own theatre showing exclusive Fujio cartoons as well as a gift shop and cafe. Entrance is on a strict time slot basis - though once you are in you can browse as long as you wish.
Exhilarating theme park rides and an interesting insight into  the Japanese take on Western culture and movies.

Spend a day of thrills and spills at the Nagashima Spa Land theme park before a relaxing evening at Chubu's largest hot spring complex

Spend a day at Sanrio Puroland, the home of Japan's icon of kitsch, Hello Kitty!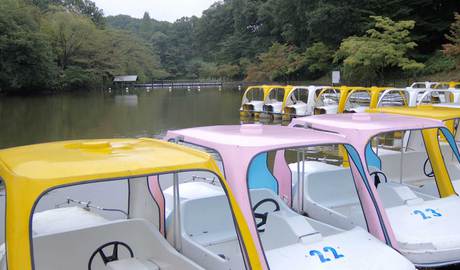 A theme park dedicated entirely to kids - rides, outdoors, walks, swimming and more!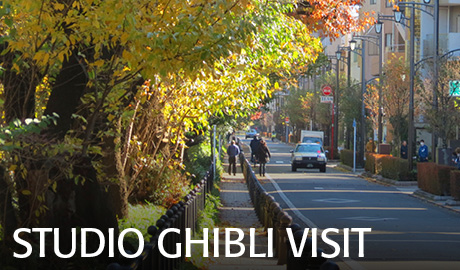 The magical worlds of Miyazaki's animations collide to create a museum where the visitors are every bit as important as the exhibits on show.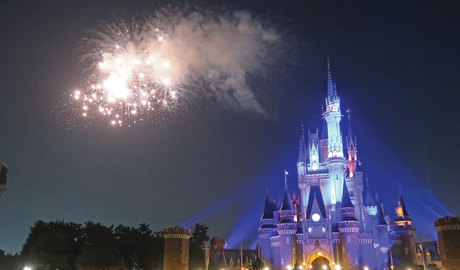 All the magic, wonder and fantasy you would expect from a Disney Resort... except here Mickey speaks Japanese!