Helicopter cruising in Tokyo
If thereís ever a time to be a little bit extravagant, itís on your honeymoon Ė and we canít think of a more exciting or exhilarating way to splash out in Tokyo than by soaring over the city in a helicopter. Though helicopter rides can be taken at any time of day, we think the most impressive (and romantic) time is at sunset, when if the weatherís clear youíll see Tokyo in its entirety spread out like toy-town below a blood-red sky.
Tokyo is one of the world's largest cities, famous for its neon lit skyline stretching away as far as the eye can see in every direction on coming to an end with the ocean on one side and the mountains on the other. There is no better way to experience the vastness of Tokyo than from the air so why not add a spectacular helicopter cruise over the capital to your Japan holiday?

InsideJapan offer daytime, twilight and night cruises lasting between 10 and 20 minutes as well as charter flights.

When to go: Cruises are available all year round. However, the best views are to be had from mid-October through to mid-April as the lower humidity improves visibility dramatically.

Make an Enquiry
For more information email us: [email protected] or call: 303 952 0379
Important notice: We are pleased to be able to offer so many amazing experiences in Japan. However, we are sorry that we can only include these as a part of a full Japan holiday package which includes your accommodation and transport alongside the experiences presented in this section of the web site.

Helicopter cruising in Tokyo
located in Tokyo
Read more >
Become a kaiseki haute cuisine pro under the instruction of a top Tokyo chef.

The magnificent, fully accessible 634 metre tower in the Asakusa area of Tokyo.

Got a taste for Japanese sake? Learn to distinguish the best from the not-so-good varieties with a sake expert.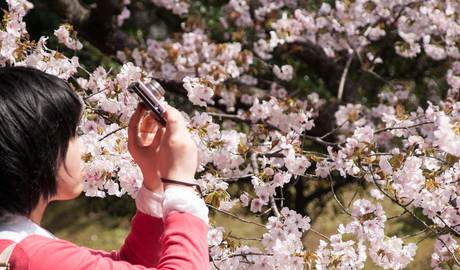 Join a picnic party to enoy Japan's beloved cherry blossom.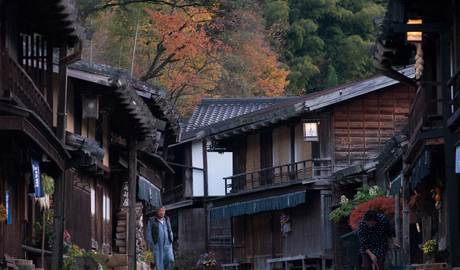 Spend a night in a charming, family-run minshuku or village inn in the picture-perfect Kiso Valley.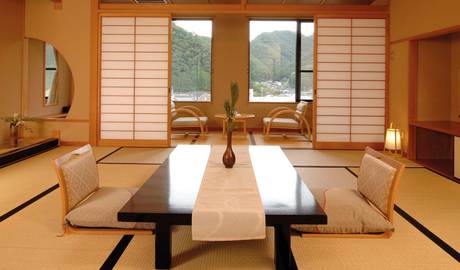 A must-do on any trip to Japan is to spend a night in a traditional Japanese inn complete with futon bedding, fabulous food and hot spring baths.