Shiatsu treatment
Your honeymoon should be a complete escape from the stresses and strains of everyday life, allowing you and your partner to enjoy one another's company to the fullest. To help you get in the right frame of mind, we recommend kicking off your trip with a Japanese shiatsu massage – perfect for banishing jet-lag and releasing any built-up tension you might have brought with you to Japan.
Shiatsu - literally "finger pressure" - is a Japanese massage practice founded in 1940. The technique involves using fingers and palms to apply pressure to the body in order to correct imbalances and restore energy flow. The massage is not only relaxing but in use with meditation can stimulate the mind and invigorate the spirit.
InsideJapan are pleased to work with fully licenced and experienced shiatsu practitioners to offer an authentic 30 minute massage treatment.

When to go:

Make an Enquiry
For more information email us: [email protected] or call: 303 952 0379
Important notice: We are pleased to be able to offer so many amazing experiences in Japan. However, we are sorry that we can only include these as a part of a full Japan holiday package which includes your accommodation and transport alongside the experiences presented in this section of the web site.

Got a taste for Japanese sake? Learn to distinguish the best from the not-so-good varieties with a sake expert.

Become a kaiseki haute cuisine pro under the instruction of a top Tokyo chef.

Japan's most historic fireworks display illuminates the Sumida River in Tokyo.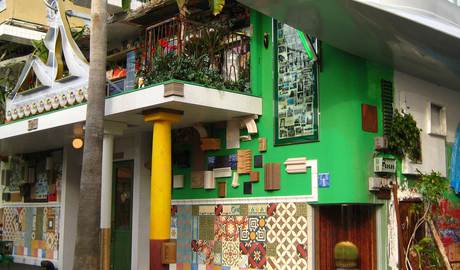 Naoshima's best bath house is unlike any other in Japan. Wacky modern art meets traditional relaxation.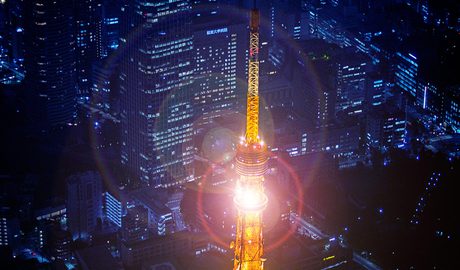 There is no better way to appreciate the vastness of Tokyo than by helicopter.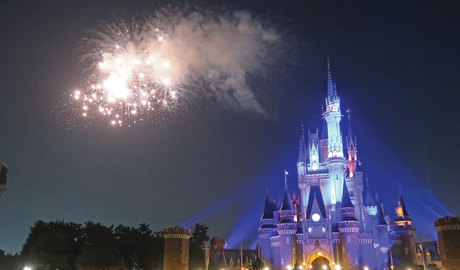 All the magic, wonder and fantasy you would expect from a Disney Resort... except here Mickey speaks Japanese!