Shiatsu treatment
Your honeymoon should be a complete escape from the stresses and strains of everyday life, allowing you and your partner to enjoy one another's company to the fullest. To help you get in the right frame of mind, we recommend kicking off your trip with a Japanese shiatsu massage – perfect for banishing jet-lag and releasing any built-up tension you might have brought with you to Japan.
Shiatsu - literally "finger pressure" - is a Japanese massage practice founded in 1940. The technique involves using fingers and palms to apply pressure to the body in order to correct imbalances and restore energy flow. The massage is not only relaxing but in use with meditation can stimulate the mind and invigorate the spirit.
InsideJapan are pleased to work with fully licenced and experienced shiatsu practitioners to offer an authentic 30 minute massage treatment.

When to go:

Make an Enquiry
For more information email us: [email protected] or call: + 44 117 244 3380
Important notice: We are pleased to be able to offer so many amazing experiences in Japan. However, we are sorry that we can only include these as a part of a full Japan holiday package which includes your accommodation and transport alongside the experiences presented in this section of the web site.

Join a picnic party to enoy Japan's beloved cherry blossom.

A must-do on any trip to Japan is to spend a night in a traditional Japanese inn complete with futon bedding, fabulous food and hot spring baths.

Pray for good weather and you may just be rewarded with perfect Fuji views.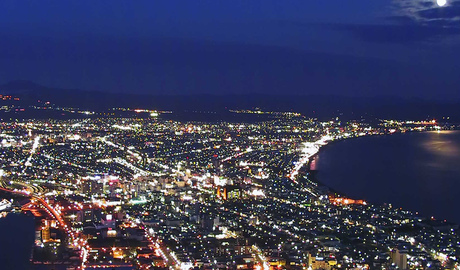 One of Japan's most spectacular night time panoramas.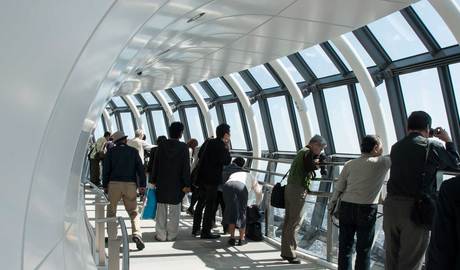 The magnificent, fully accessible 634 metre tower in the Asakusa area of Tokyo.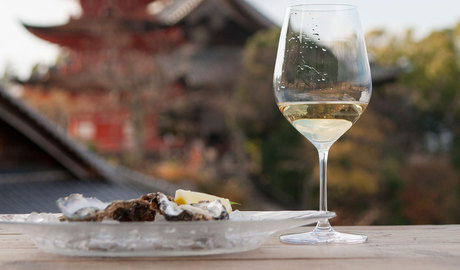 Watch the sun go down on Miyajima Island with some of the freshest locally farmed oysters washed down with a glass of fine wine