Latest News
Friday, 28th July 2017

Harper's Bazaar - Abigail Radnor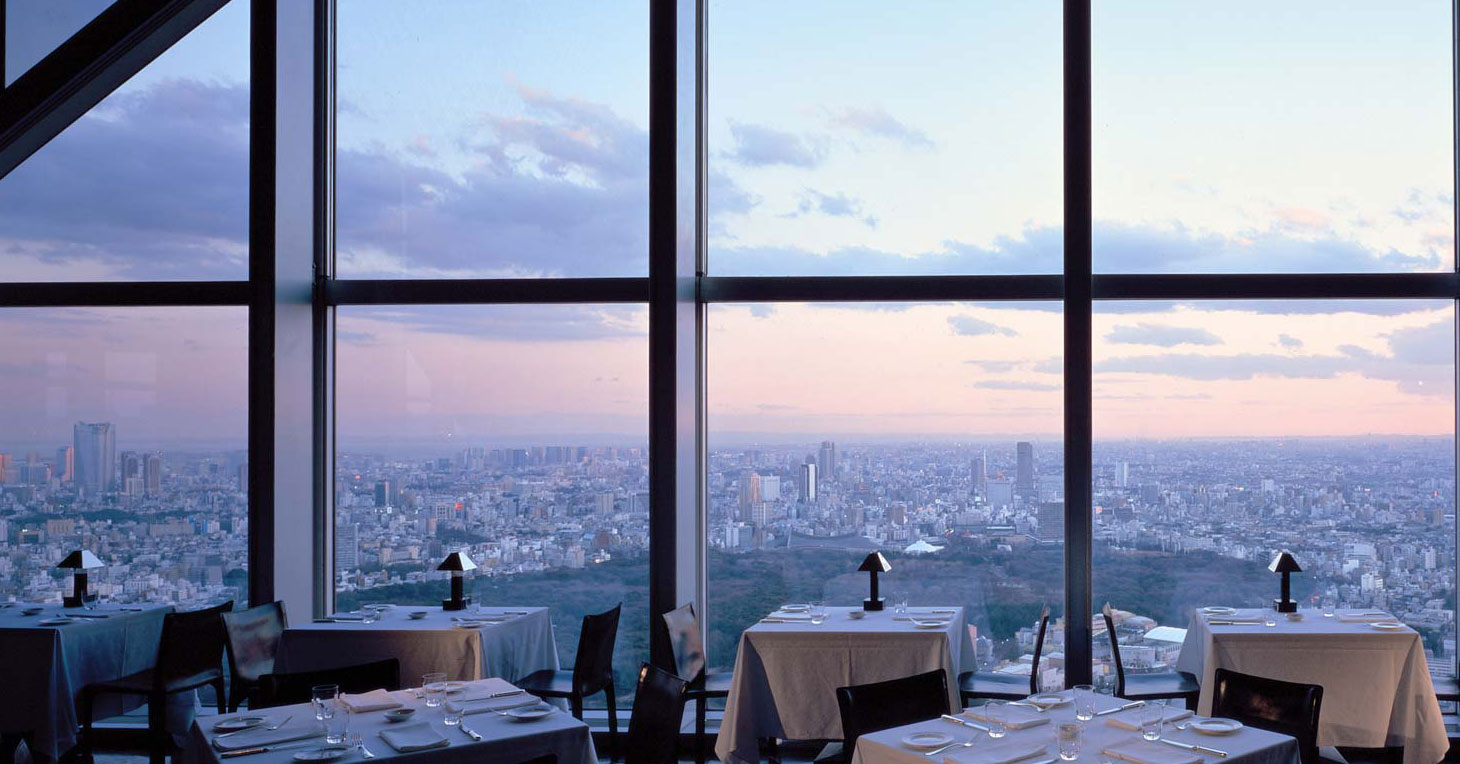 There's so much to see and do in Japan that it can be difficult to know how and where to start planning your dream itinerary - particularly if you're restricted by either time or budget (let's face it, there are worse problems to have!). As Abigail Radnor advocates, this is where InsideJapan Tours come in.

With our expertise and insider knowledge, we are able to add the little touches and incorporate one-off experiences that are guaranteed to give you the trip of a lifetime. Whether it's securing a hotel with a jaw-dropping view or taking you away from the typical tourist track, a trip organised by InsideJapan Tours has the potential to be so much more than your average holiday.

If you'd like to replicate Abigail's experience in Japan, you may be interested in our 10 Night Luxury Japan itinerary, which offers similar opportunities to experience breath-taking views in Tokyo, lakeside calm beneath Mount Fuji, sightseeing in Kanazawa and cultural encounters in Kyoto. Alternatively, speak to one of our experts about incorporating any of the hotels mentioned into a tailored itinerary.
Read the full article here