Cat cafés
Only in Japan can you enjoy a cup of coffee and then spend half an hour petting a beautiful pedigree cat.
Amid the skyscraper blocks of Japan's big cities, cat cafés are now all the rage. Where many people live in tiny apartments, having a pet is simply not an option, so why not spend 1,000 yen to spend an hour or two with some of the most loved cats in all Japan? Typically popular with teenage girls and young couples on dates, the cafés also attract older people too; after all it is a proven fact that cats reduce stress in humans.
The cafés are home to a big range of different cats from common alley cats to expensive, exotic breeds. Information cards give the names and ages of the cats and it's not uncommon for cat café fans to visit on their favourite cat's birthday! Coffee, tea and cakes are served away from the cats behind glass windows.
Please note that only children age 12 and over are allowed to enter a cat café.
Make an Enquiry
For more information email us: [email protected] or call: 303 952 0379
Important notice: We are pleased to be able to offer so many amazing experiences in Japan. However, we are sorry that we can only include these as a part of a full Japan holiday package which includes your accommodation and transport alongside the experiences presented in this section of the web site.

Meet Blakiston's fish owl, the largest owl in the world, which feed on river fish around the Shiretoko Peninsula.

Fancy swimming amid a school of hammerhead sharks?

Take a small ice breaker cruise into the ice flows of the Nemuro Straits to photograph Steller's sea eagles fishing for Pacific cod.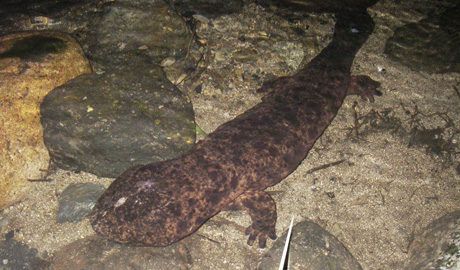 Wade into the clear rivers of remote Tottori Prefecture for a wildlife research experience with Japanese giant salamanders.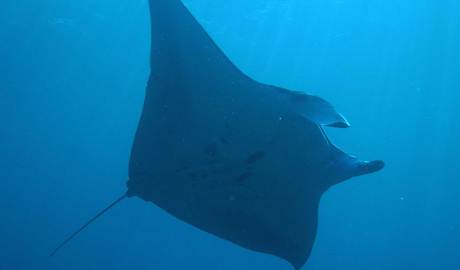 Dive off the coast of Ishigaki Island to see huge Pacific manta rays