Inside Circle: Neon Night Food Tour
Exclusively for InsideJapan Tours clients, join a group foodie tour through Shinjuku led by one of our "Insider" staff.
Get to know fellow InsideJapan Tours' travellers on a lively evening food tour around Shinjuku, one of Tokyo's most notorious and interesting night life areas. With a maximum group size of 10 people, our very own "Insider" will lead you to three secret Shinjuku izakaya. Together you'll get stuck into a variety of Japanese food and drink, both contemporary and traditional. The "Insider" will be on hand from start to finish to provide insight on the cultural ins-and-outs of filling one's belly in Japan.

Please note that this group activity experience is ok for people who don't like fish, or those who don't eat meat (pescatarians). Unfortunately, other dietary requirements - vegetarian, vegan, gluten free etc - cannot be accommodated on this tour. In which case we recommend booking a private izakaya experience which we can tailor to suit your diet.
Make an Enquiry
For more information email us: [email protected] or call: + 44 117 244 3380
Important notice: We are pleased to be able to offer so many amazing experiences in Japan. However, we are sorry that we can only include these as a part of a full Japan holiday package which includes your accommodation and transport alongside the experiences presented in this section of the web site.

Inside Circle: Neon Night Food Tour
located in Tokyo
Read more >
Interested in this Experience? It is included in this tour:
Experience a world-class music festival with great bands, DJs and all manner of outlandish entertainments in a stunning mountain setting.

The Fuji Rock Festival is one of those magical events. Fantastic food at a great price, no queues to buy beer, all night hot spring baths, a stunning mountain setting, an incredibly friendly crowd and, of course, some of the best in British, American & Japanese indie, dance and world music.
Let our "Insider" show you the wealth of cutting-edge architecture Tokyo has to offer.

If you are a lover of art, don't miss our "Insider" day tour of the Tokyo art scene.

Take a street food tour of Osaka's exciting Nanba district with one of "Insider" experts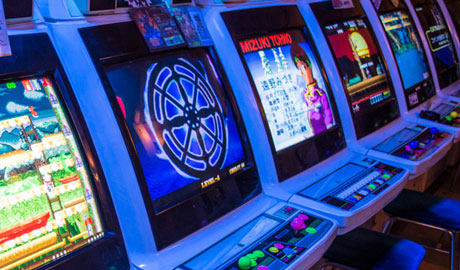 Let us connect with you with our "Insider" expert of Tokyo's gaming scene for a very special day in the video game arcades.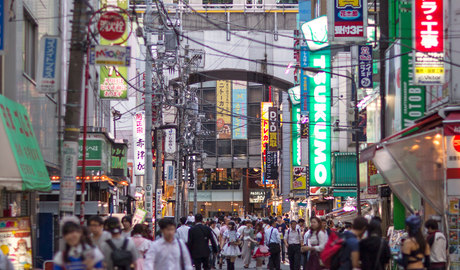 Join one of our "Insiders" for a tour of Tokyo's hottest manga and anime districts.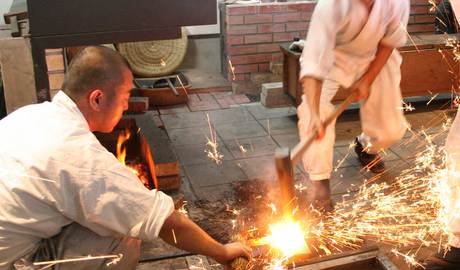 Be introduced to one of Japan's few remaining swordsmiths. See the revered art of samurai sword making in action.