G-can flood surge tunnels
Take a peek beneath Tokyo's city streets at the hauntingly beautiful flood surge tunnels.
50 metres beneath Tokyo lie colossal underground flood surge tunnels; a staggering feat of engineering. Over 4 miles long, the G-Can network of tunnels included super-powered pumps and huge tanks dedicated to keeping Tokyo dry during rainy season and in the case of flooding.
Construction on the tunnels started in 1992 and the complex is still growing. The main tank, often likened to an underground temple, has been used as an atmospheric backdrop in many films and TV shows. This giant tank measures 25.4m x 177m x 78m, is supported by 59 gargantuan pillars and has seventy-eight 14,000 horsepower pumps to force water back into the Edogawa River.
InsideJapan can arrange a guided tour of the tunnels; strangely beautiful and fascinating to explore, the tunnels show a very different side to the Tokyo metropolis.
When to go: Tuesday to Friday, 3 tours a day.
Make an Enquiry
For more information email us: [email protected] or call: 303 952 0379
Important notice: We are pleased to be able to offer so many amazing experiences in Japan. However, we are sorry that we can only include these as a part of a full Japan holiday package which includes your accommodation and transport alongside the experiences presented in this section of the web site.

See the manufacturing processes that have made Toyota the world's most successful producer of automobiles up close with a tour of their main plant

Explore a tea plantation to learn about the cultivation process

Check-out of the big cities & stay on a small farm run by a family dedicated to the preservation of Japan's natural environment ancient & traditions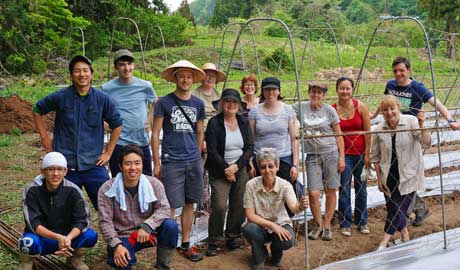 A modern ryokan on a farm where you can try sushi making, carve chopsticks and canoe across Lake Hokuryuko.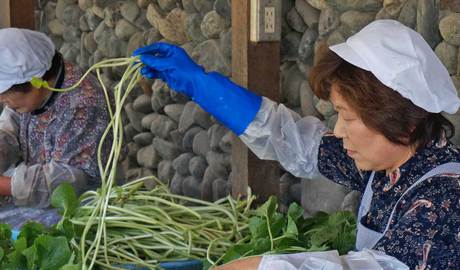 Wasabi fans will love exploring a working wasabi farm - but do you dare try wasabi ice cream?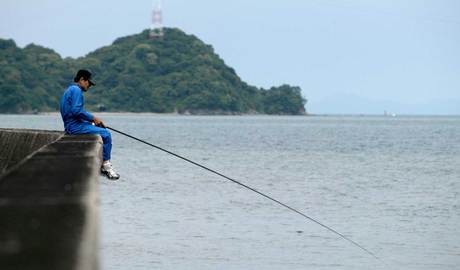 Learn to fish with locals from the tiny fishing community on Sakate Island just off the coast from Ise.