Maid cafés
A unique phenomenon capitalising on the fantasies of otaku (fans of anime, manga and video games) and J-Pop fans.
Akihabara district in Tokyo is home to the maid cafés and, as more and more pop up and competition increases, each one is getting wackier and more surreal. The patrons are usually male otaku (geeks) who go to be served by waitresses who dress and act as if they are super cute characters from manga comics, anime or video games. In the original maid cafés the staff would be dressed as French maids but as the phenomenon has grown various themes and costumes have emerged. The maids greet customers with "Welcome home, master" and decorate the food and drinks with playful designs and messages.
At some cafés the maids even provide massages (all above board) or play card and computer games with the customers. Although they were originally set up for male otaku they are becoming very popular amongst women and tourists.
Make an Enquiry
For more information email us: [email protected] or call: 303 952 0379
Important notice: We are pleased to be able to offer so many amazing experiences in Japan. However, we are sorry that we can only include these as a part of a full Japan holiday package which includes your accommodation and transport alongside the experiences presented in this section of the web site.

A treasure trove of Japanese manga dating from the 1970's right through to present day works.

If you're interested in otaku (geek) culture, you've probably heard of Akihabara, but how about Tokyo's Nakano Broadway?

Visit the youth fashion Mecca of Harajuku and perhaps pick up a touch of the 'Harajuku Style'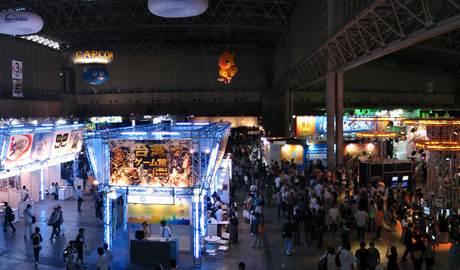 Giants of the gaming world outdo each other with the latest innovations at the world's biggest video game expo.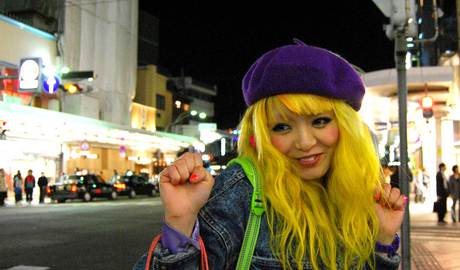 The world's biggest anime fair attracts the big players in the anime industry as well as showcasing and nurturing up and coming talent.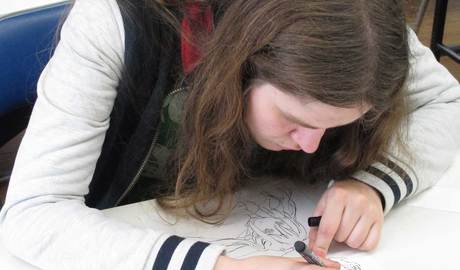 Become a student of an official manga and animation school and create your own work under the watchful eye of a published manga artist.