Latest News
Wednesday, 31st May 2017

Official supporters of Hakkaku-beya Sumo Stable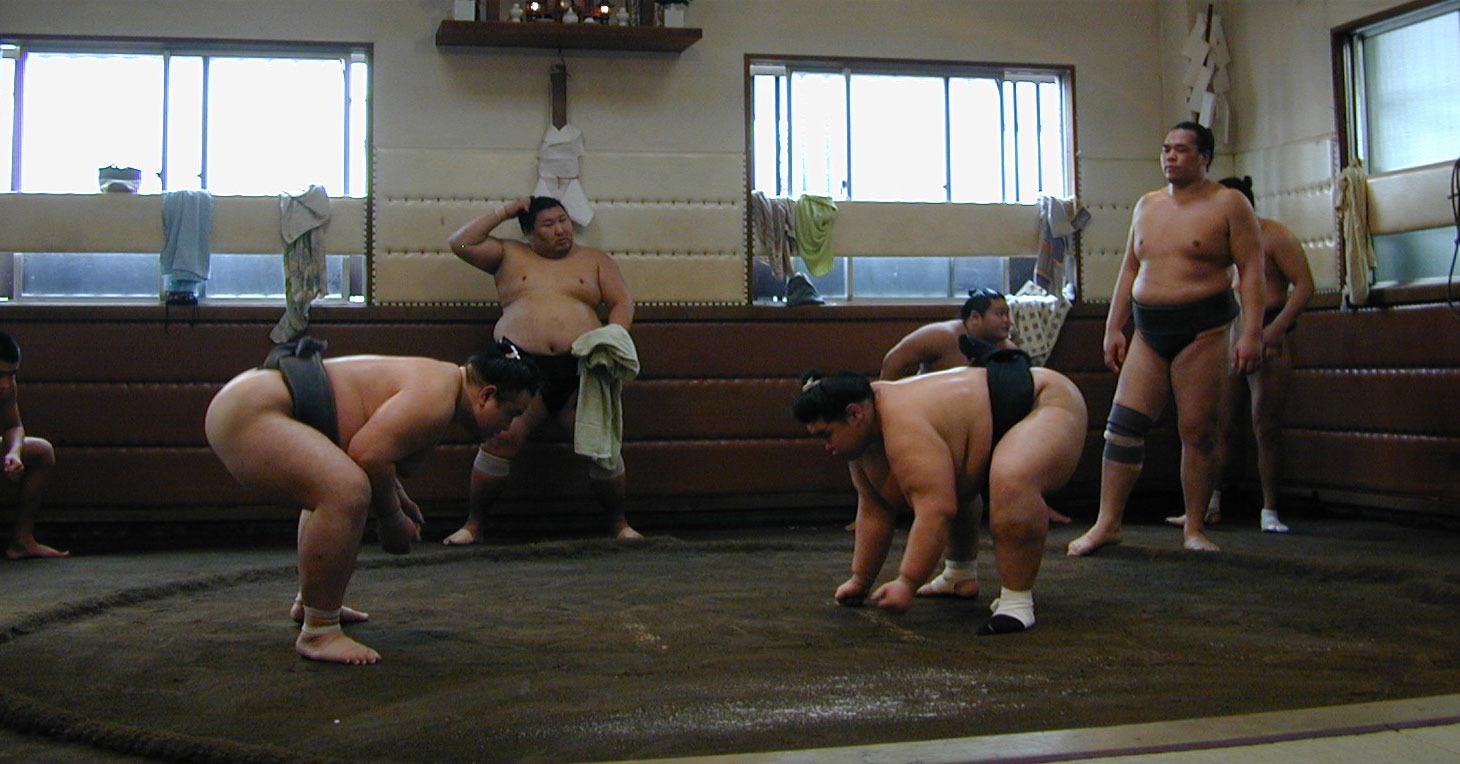 In our continued effort to establish strong relationships with our trusted suppliers, we have recently become an official sponsor of the Hakkaku-beya Sumo Stable in Tokyo.

Located near Ryogoku station on the Toei Oedo line, Hakkaku-beya is one of the select sumo stables where our customers are able to observe the morning practice and have an opportunity to see the wrestlers up close.

As official sponsors, we are sent ten sheets of ?Banzuke-hyo'; a list of the wrestler's rankings prior to each big tournament. Normally, you can only get the ?Banzuke-hyo' listings from the stadium on the day of the tournament, so this offers us a rather unique advance insight into each tournament. In total, there are six sumo tournaments per year; three in Tokyo and one each in Osaka, Nagoya and Fukuoka, and after each tournament, the Hakkaku-beya hosts a VIP party to which we are invited. Our team in the Nagoya office are hoping to attend the party in July.