Latest News
Tuesday, 10th March 2015

The Guardian - Sybil Kapoor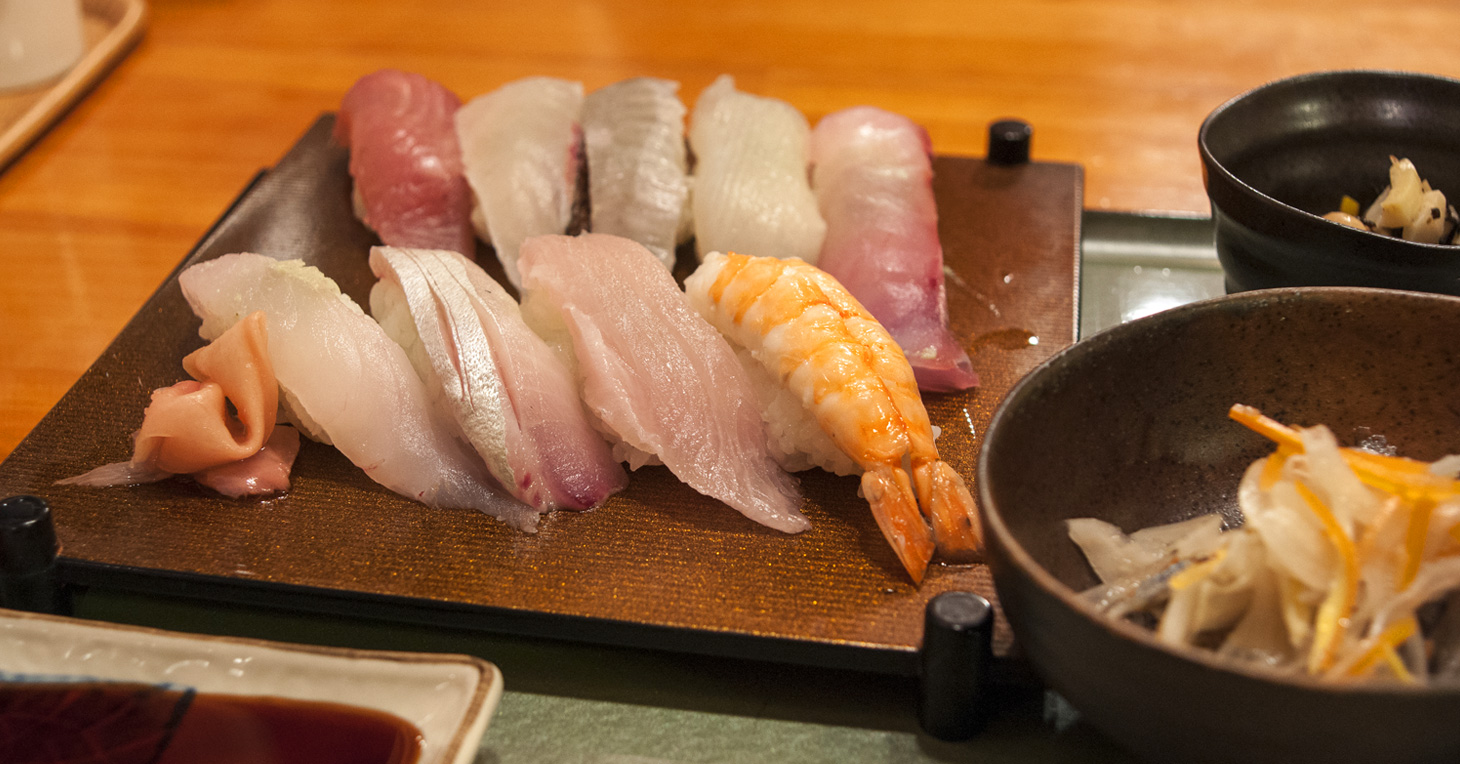 Journalist Sybil Kapoor travelled with us to Japan in October last year, visiting Tokyo, Takayama, Kanazawa, Mount Koya and Kyoto. During her trip, Sybil was lucky enough to meet some of Japan's top chefs and pick their brains about the best places to eat in Japan's modern capital and its ancient imperial seat.
This article, published in the Guardian on March 10th, represents the fruits of those conversations and should serve as a culinary bible for any self-respecting gourmand planning a trip to Japan. Of course, you'll have to have a well-lined pocket to eat at most of these!
To read Sybil's article online, click here.
If you're a foodie planning your very own culinary journey through Japan, take a look at our Gastronomic Adventure Self-Guided itinerary to get your travel juices flowing.