Insider Experience: Tsunami coast exploration
Explore the city of Ishinomaki on the Tohoku coast with one of our "Insider" staff to see how it's recovering following the 2011 tsunami.
Following the 2011 earthquake and tsunami much of the Tohoku coast - a distance equivalent to London to Newcastle - was completely destroyed. Many years on, while much has been done to rebuild and revitalise the region, the scars remain deep.
We are delighted to be able to arrange a very special day tour of Ishinomaki, one of the affected cities, with one of our ex-pat "Insiders" who was living in Japan when the disaster happened. Having visited the area in the tsunami's aftermath, our Insider is well placed to show you around the city. They'll walk you through the story of that day, explain the significance of certain areas, and translate as you talk to the locals to hear their experiences of that tragic day.
During your time in the city you'll make a stop at a local newspaper exhibition showing the Japanese coverage of the tsunami to get an insight into the disaster from a local perspective. You'll also visit Hiyoriyama Hill where many of the residents took refuge when the wave struck. This is also the point from which considerable amounts of footage from that day was taken.
We also recommend visiting the Kadonowaki district which was one of the worst affected areas in Ishinomaki; here you'll walk past an abandoned temple and see the contorted remains of several buildings along with a memorial to commemorate the 3,000 people who lost their lives in the tsunami, not to forget the 2,770 residents who are still reported missing.
While making your way through the city, as well as getting a sense of what happened that day, you'll be able to see the results of the relief effort which is gradually rebuilding the city.
By visiting Ishinomaki you'll be making a valuable contribution to the local economy which will help to further the development of the area. You're also sure to get a very warm welcome from the people living there, as we hope to remind them that they are still in the thoughts of the international community.
Make an Enquiry
For more information email us: [email protected] or call: 303 952 0379
Important notice: We are pleased to be able to offer so many amazing experiences in Japan. However, we are sorry that we can only include these as a part of a full Japan holiday package which includes your accommodation and transport alongside the experiences presented in this section of the web site.

Insider Experience: Tsunami coast exploration
located in Ishinomaki
Read more >
Interested in this Experience? It is included in this tour:
Discover the beautiful yet little-visited region of Tohoku, home to rugged national parks, historic cities, and enchanting hot spring towns.

The northern reaches of Japan's main island hold some of the country's most beguiling attractions: rugged national parks, mountaintop temple communities, and enchanting hot spring villages. A Northern Soul introduces some of these hidden delights, revealing a side of Japan rarely seen by outsiders.
Let our "Insider" show you the wealth of cutting-edge architecture Tokyo has to offer.

Our "Insider" will introduce you to one of Japan's few remaining swordsmiths. See the revered art of samurai sword making in action.

If you are a lover of art, don't miss our "Insider" day tour of the Tokyo art scene.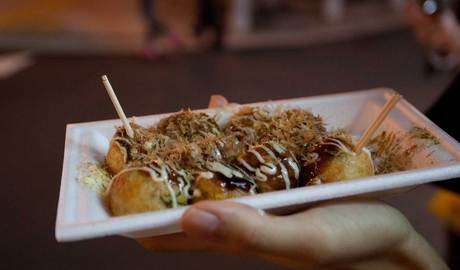 Take a street food tour of Osaka's exciting Nanba district with one of "Insider" experts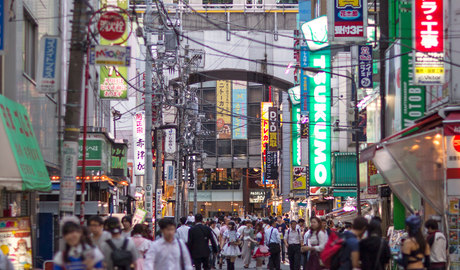 Join one of our "Insiders" for a tour of Tokyo's hottest manga and anime districts.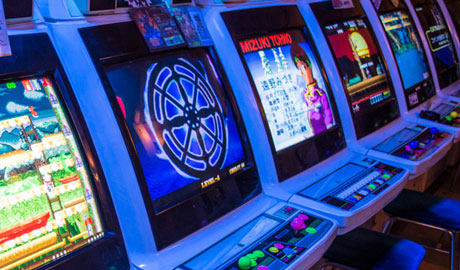 Let us connect with you with our "Insider" expert of Tokyo's gaming scene for a very special day in the video game arcades.