Latest News
Friday, 23rd June 2017

Mail Online – Ted Thornhill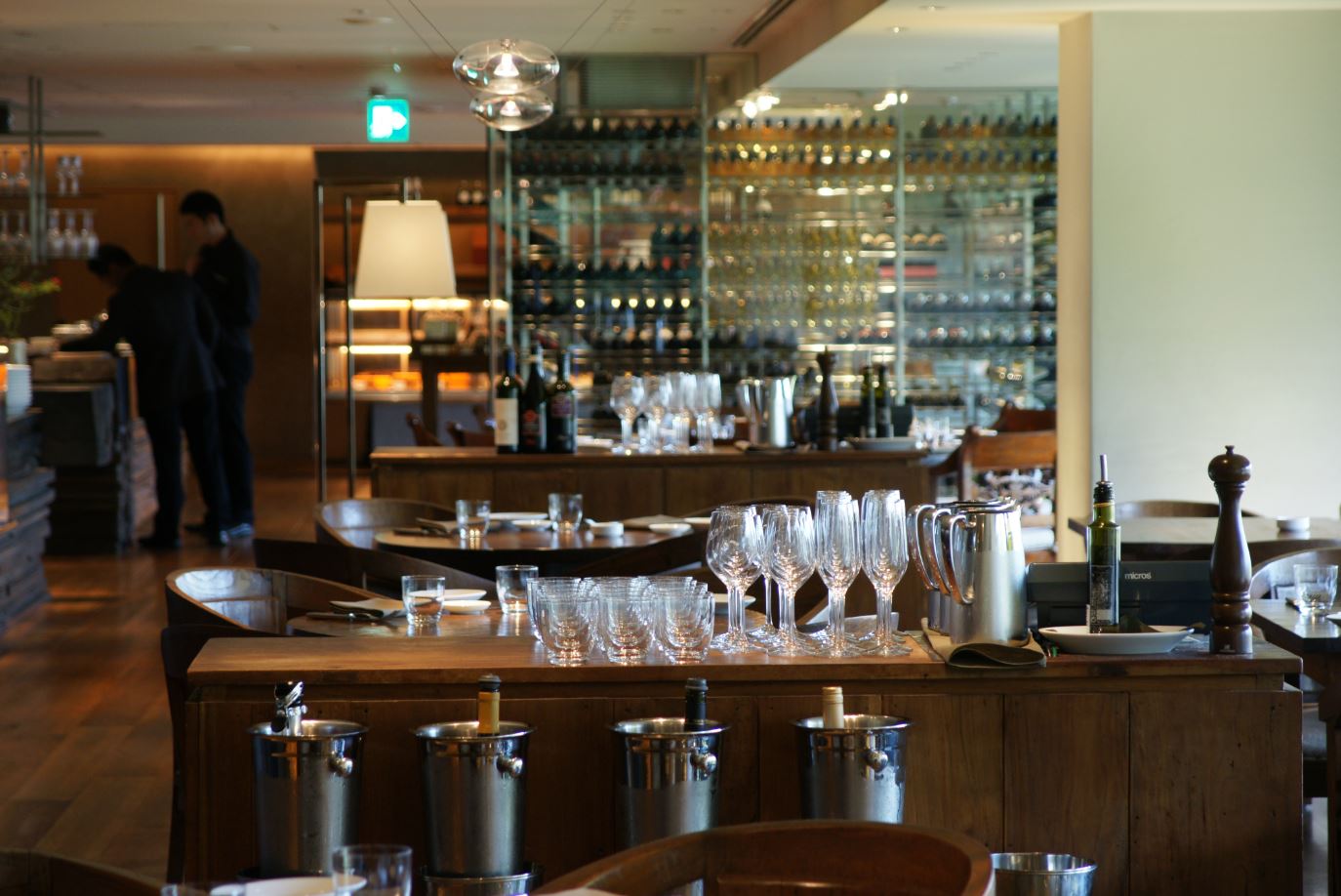 Ted Thornhill offers a glowing review of the Hyatt Regency in Kyoto, citing the beautiful interior design, relaxing atmosphere, comfortable beds and top notch bar as particular highlights. He warns travellers to Kyoto not to be deterred by first impressions; despite a rather drab exterior, the excellent location and consistently high level of customer service are among the many reasons why this remains one of our most frequently booked hotels.

A stay at the Hyatt Regency Kyoto Hotel can be incorporated into any of our tailored itineraries. For more information, speak to one of our expert travel consultants.
Read the full article here
Database updating - please try again momentarily.