Latest News
Saturday, 25th July 2015

Financial Times - Caroline Daniels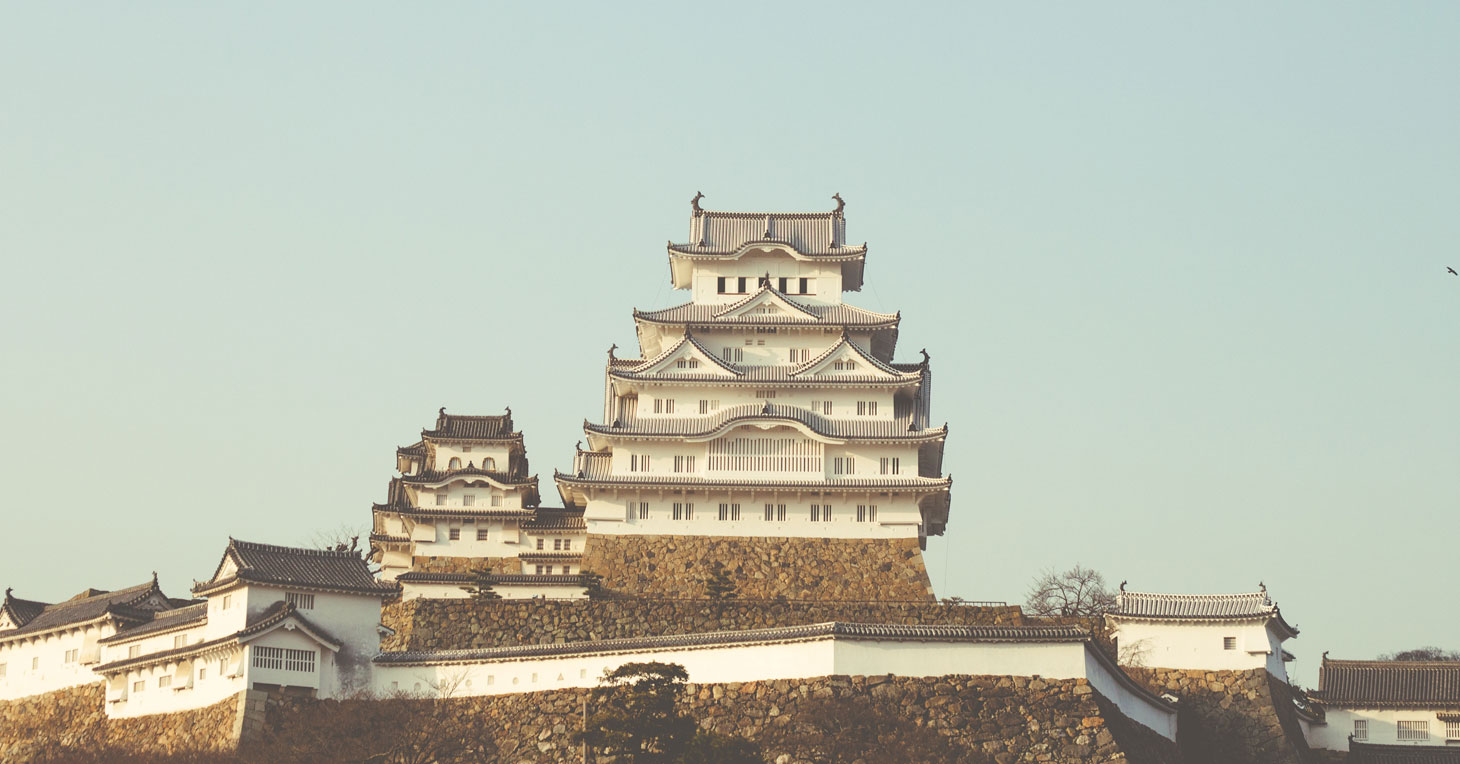 Caroline Daniels travelled with InsideJapan Tours during Golden Week (Japan's holiday season, which falls at the end of April/beginning of May each year), and went in search of the road less travelled as she explored some of the more rural stretches of Japan's south-west.
Beginning in Kyoto Prefecture, where she swapped the big city for the bucolic idyll of Ayabe, Caroline then made her way via the World Heritage Site Himeji Castle to quiet Yunogo Onsen, into the depths of Shikoku Island to the Iya Valley, and to Takamatsu - her base for a visit to the Isamu Noguchi Museum and the famed "art island" of Naoshima.
To read Caroline's excellent article about her trip, click here The piece is available for free, but you will need to sign up and enter your login details to view it.
If you are interested in discovering Japan's rural secrets, Caroline's itinerary is available through our website - just click here to find out more.