Latest News
Saturday, 3rd January 2015

The Guardian's top 40 travel destinations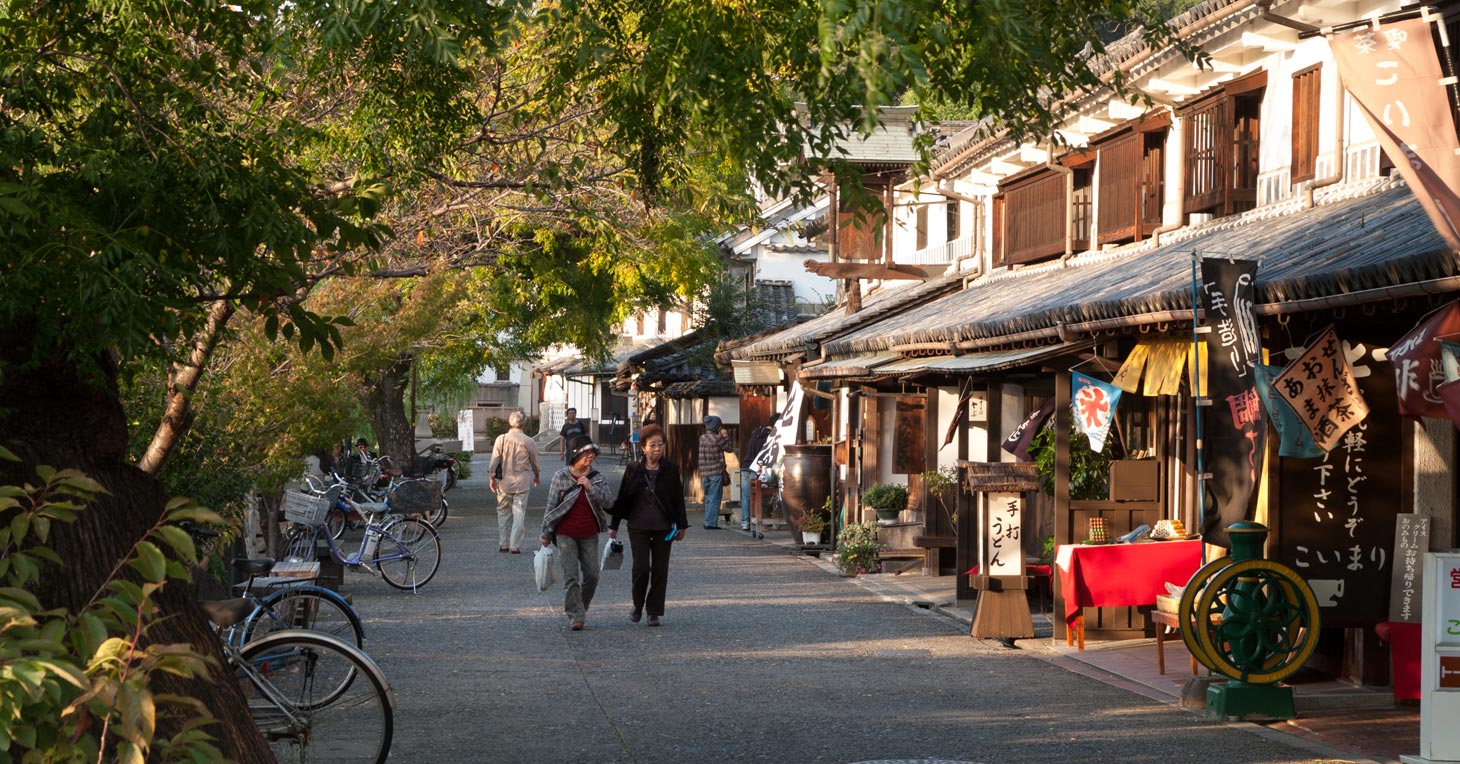 To bring in the new year, the Guardian recently published a list of 40 top destinations to visit in 2015 - and guess what? Japan came second!
Specifically, the beautiful and oft-overlooked city of Kanazawa on the Japan Sea Coast, which is often known as "Little Kyoto" for its impressive collection of immaculately preserved historical buildings, shrines, temples, samurai residences and teahouses - not to mention Kenrokuen, one of Japan's finest landscape gardens. This year is a particularly good time to visit Kanazawa, as it will soon be linked to Tokyo by the new Hokuriku Shinkansen bullet train.
We can include Kanazawa as a destination on any tailored trip, and it currently appears on four of our Small Group Tours. Why not have a look at our Japan Enchantment tour or our Traditional Japan Self-Guided Adventure to get you started?