Latest News
Monday, 10th April 2017

Welcome to our new Special Groups Manager, Sam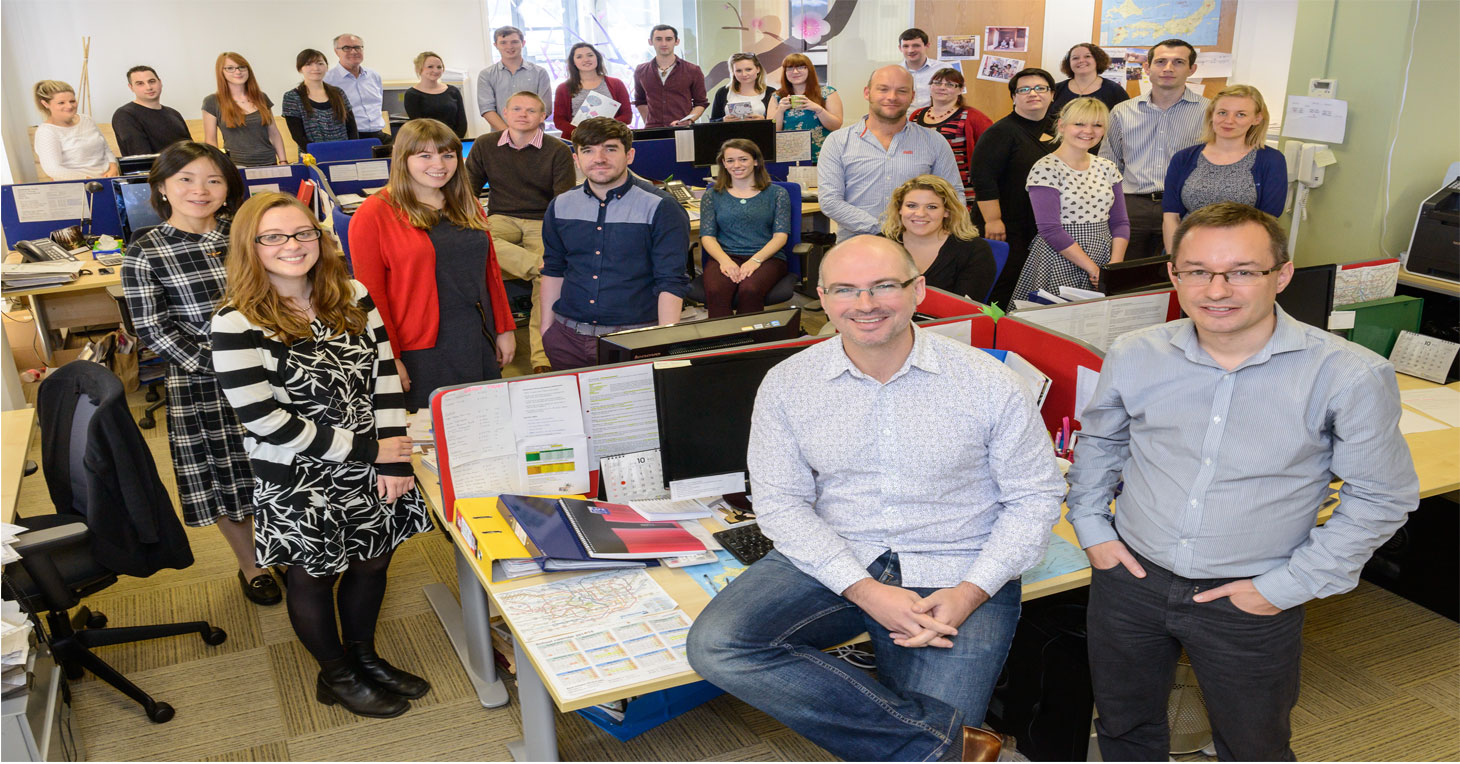 We are delighted to welcome our new Special Groups Manager, Sam, to the Bristol office. Sam has over seven years' experience working in the travel industry, specialising in educational travel. She spent four years working as the Destinations Specialist for a leading educational travel company in the UK and during this time, gained a huge amount of experience sending school groups abroad.

In this role, Sam will be responsible for the creation and delivery of programmes for school groups and special interest groups - walking groups, sports teams, spiritual groups and arts and crafts groups to name just a few. These trips will be tailor-made and designed to suit the clients' every requirement.

With an office on the ground in Nagoya, Japan, and a team of expert tour leaders and guides, Inside Japan Tours is the ideal company to organise a special groups tour. All groups are looked after from day one, which is particularly reassuring for those co-ordinating large groups of children or inexperienced travellers. Our Tour Leaders and Guides are amongst the best in the travel industry, so whatever your interests, you are sure to have an enlightening time.