Showa Shinzan volcano
The formation of a new volcano was kept top secret during World War Two.
Showa Shinzan is Japan's newest volcano. In 1944 the mountain suddenly erupted from a flat wheat plain causing earthquake shakes and squirting lava from the surface. In the space of a year the mountain grew to its current height of 398m and is still actively smoking sulphurous fumes today.
Considered an unlucky wartime omen, the volcano's existence was kept a secret from the Japanese public. Much of the information we now know about the volcano's formation comes from the local postmaster, Masao Mimatsu, who kept records of the mountain's growth during this period of secrecy.
Today the best way to view Showa Shinzan is from the nearby Mount Usu cable car.
Make an Enquiry
For more information email us: [email protected] or call: + 61 7 3186 8800
Important notice: We are pleased to be able to offer so many amazing experiences in Japan. However, we are sorry that we can only include these as a part of a full Japan holiday package which includes your accommodation and transport alongside the experiences presented in this section of the web site.

Showa Shinzan volcano
located in Toya Onsen
Read more >
Interested in this Experience? It is included in this tour:
This summery itinerary highlights some of the best natural scenery, hikes, and wildlife in Hokkaido, combined with a city stay in Sapporo.

This summer trip is a fabulous introduction to the multitude of charms of Japan's northern reaches, from the wildlife and rugged scenery of the Shiretoko Peninsula to a spectacular hike in the Daisetsuzan mountains.
Take a sobering tour of Hiroshima's Peace Park with a volunteer from an NPO that provides support to A-bomb survivors.

Experience the old town Tokyo atmosphere in the Shitamachi district.

Get your holiday on the right track with a lesson in survival Japanese.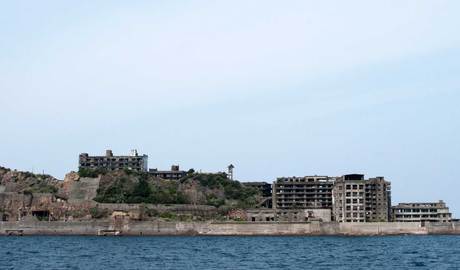 Take a boat trip to see the mysterious island of Gunkanjima - aka 'Battle Ship Island'.