About InsideJapan Tours
Take the holiday of a lifetime with InsideJapan Tours. We are a market-leading Japan travel specialist, offering unique group tours, tailored travel and cultural experiences that few get the chance to discover. Our team have had years of experience living, working and travelling in Japan, and we offer unrivalled advice and support, whatever your budget or personal interests.
Our holidays grant you the chance to experience both the popular and little-known aspects of Japanese culture, giving you an insight into the diverse character of the country. That's why many of you travel with us again and again, demonstrating Japan's lasting appeal and the wealth of sights and experiences on offer. No matter how many times you've been - there's always something new to discover.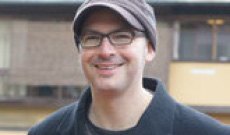 It was the incredible "otherness" of Japan that inspired directors Simon King and Alastair Donnelly to start a travel company. Having both spent the previous three years teaching English in Japan, they wanted to give others the chance to experience and discover a country they had both fallen in love with. That was back in 2000 and our "get beneath the surface" ethos was born.
>
The InsideJapan concept
When planning a holiday what really matters is that you get the best advice possible from people with real expertise and experience of the places you will be visiting.
Our travel consultants have many years collective experience of living and working in Japan and have all travelled extensively throughout each of Japan's four main islands. We all speak Japanese and every year travel to Japan to make sure we are up to date with local changes - after all, you have to keep up with the latest pop sensations and crazy fashions. Things in Japan change very fast so it is vital we keep informed!
Whether you are planning on taking one of our accompanied tours or wish to travel independently on a fully tailored itinerary, we aim to offer you a first class service and great value for money. With an office in Nagoya, Japan, you can rest assured that we are with you every step of the way and that you know at all times exactly who you are dealing with.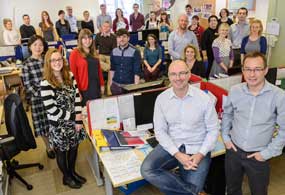 Four offices on four continents
We have sales teams working in our offices in Bristol (UK), Broomfield (USA) and Brisbane (Australia), plus our own in situ operations team in Nagoya (Japan). If you've left your camera in an Osaka restaurant or need urgent dental treatment in Hokkaido, call our Customer Support Desk team in our Nagoya office who will be happy to assist.
Book with Confidence
We want you to feel confident that when you book with us, you're in safe hands. We are proud to be a member of all the key trade associations and regulatory bodies within the travel industry, ensuring you a high standard of service and financial protection in the unlikely event that things do not go according to plan.
We are a Member of ABTA which means you have the benefit of ABTA's assistance and Code of Conduct. All the package and Flight-Plus holidays we sell are covered by a scheme protecting your money if the supplier fails. Other services such as hotels or flights on their own may not be protected and you should ask us what protection is available. Find out more: http://abta.com/go-travel/before-you-travel/find-a-member
Added to this, all the flights and flight-inclusive holidays on this website are financially protected by the ATOL scheme. When you pay you will be supplied with an ATOL Certificate. Please ask for it and check to ensure that all the details included on it are correct. Please see our booking conditions for further information or for more information about financial protection and the ATOL Certificate go to: www.atol.org.uk/ATOLCertificate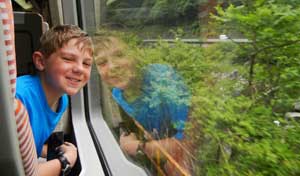 FAQs
Do you have a question? See if you can find the answer amongst our frequently asked questions.
Read more >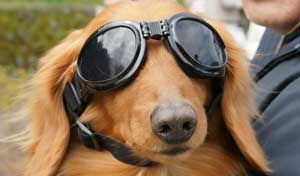 News
Find out what we're up to and keep on top of current events in Japan.
Read more >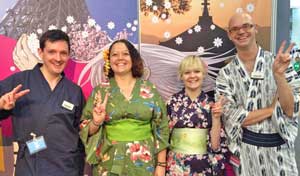 Jobs at IJT
We're always on the lookout for new talent as we expand our company and improve our service. Read on to find out more.
Read more >