Our team at Inside Japan Tours
The sun never sets on the InsideJapan Tours team (well, maybe on Sundays) as we have offices in Bristol (UK), Boulder, (USA), Brisbane (Australia) and Nagoya (Japan). On this page you can meet the people behind our Japan tours and holidays.
We have a wide range of backgrounds and interests, but you can be sure that the one thing that ties us all together is a love of Japan, Japanese culture and a passionate desire to share that with other people.
From the accounts department, through the travel consultant teams to the tour leaders and guides on the ground, you can rest assured that everything we do is to make sure you have the best possible experience of Japan.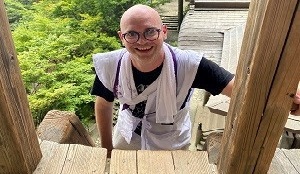 After several months as a travel consultant in our Bristol office, Richard found that the pull of Japan was too strong and has now returned to the land of the rising sun as an InsideJapan tour leader!
Richard's interest in Japan began with a passion for Zen Buddhism - especially in relation to history, art and architecture. It was this interest that led him to study Asian religion at SOAS in London, during which time he visited Japan for the first time in the summer holiday of his second year.
For six weeks Richard backpacked solo across Japan, staying in youth hostels, struggling to make himself understood in Japanese, getting into numerous interesting situations and generally having a fantastic time. Japan was everything that Richard had hoped it would be and more - he found the places so interesting and the people so friendly that when he got the opportunity to move there after graduating from university, it was an easy decision to make.
During his five years spent teaching English in Kanazawa in Ishikawa Prefecture, Richard had free reign to feed his Zen addiction. This he did so by visiting temples across the country, attending Buddhist art exhibitions (especially Zenga - a simple style of black-and-white ink painting that became popular in the Edo period), and staying at Daijo-ji - a training temple in Kanazawa. Over his five years, Richard spent a cumulative total of about two months at this temple, where he sometimes practiced zazen meditation for up to eight hours a day!
In his time, Richard has also worked as a chef at an okonomiyaki restaurant in London (okonomiyaki is his favourite Japanese food - though special edition Pepsi flavours such as Pepsi Cucumber are also on his list!), and enjoys occasional holidays to France where he loves to gorge on wine and cheese.
Where is your favourite place in Japan, and why would you recommend it?
"Don't tell anyone in Kanazawa, but it has to be Kyoto! Of course Kanazawa is great, but for the sheer number of beautiful shrines and temples, Kyoto is the winner. I think it would be possible to spend weeks there (in fact, I have over the years) and still not see it all.
"As a Zen buff, my favourite spots are all from that sect. I particularly like Ryoan-ji, Tofuku-ji, Kennin-ji and Kodai-ji - which are all Zen temples. Not that it's all about Zen; Fushimi Inari Taisha (a Shinto shrine) is one of my favourite spots - particularly at dusk in the summer when the cicadas are chirping (though you'll need to pile on the mosquito repellant).
"Just outside of Kyoto I also love Uji, not just for the famous Byodo-in Temple but also for the lesser-known Mampuku-ji, head temple of the Obaku school of Zen (Zen's smallest school). It's a great place to visit, and a lot less crowded than many of the sights in Kyoto!"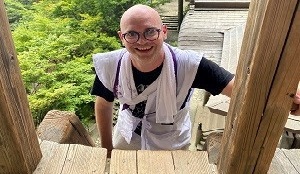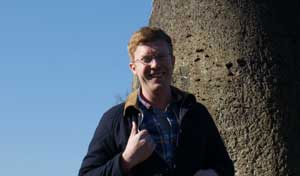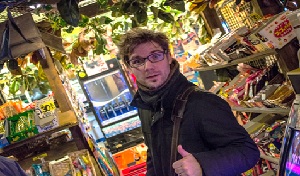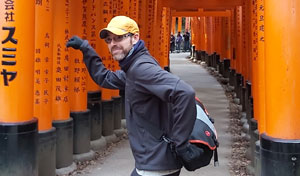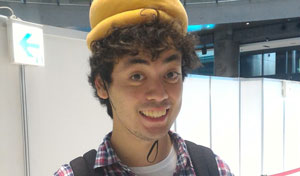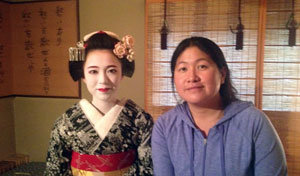 Yuri Awanohara
Insider
Location (Japan)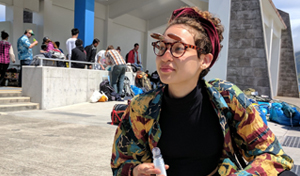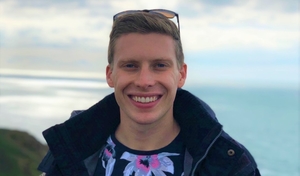 Rob Moran
Insider, Sustainability Global Manager
Email:

[email protected]

Location (Japan)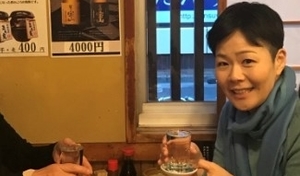 Reiko Nagano
Insider
Location (Japan)