Our team at Inside Japan Tours
The sun never sets on the InsideJapan Tours team (well, maybe on Sundays) as we have offices in Bristol (UK), Broomfield, (USA), Brisbane (Australia) and Nagoya (Japan). On this page you can meet the people behind our Japan tours and holidays.
We have a wide range of backgrounds and interests, but you can be sure that the one thing that ties us all together is a love of Japan, Japanese culture and a passionate desire to share that with other people.
From the accounts department, through the travel consultant teams to the tour leaders and guides on the ground, you can rest assured that everything we do is to make sure you have the best possible experience of Japan.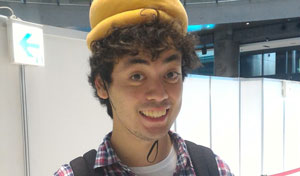 After arriving in 2011, Robert has strayed somewhat from his original plan to spend a year in Japan.
Arriving in the devastating aftermath of the Tohoku Earthquake, the positivity, resilience and determination of the people Robert met inspired him to stay for longer, and longer, and longer... He's now based in buzzy Osaka after deciding against moving back to England.
An explorer, his travelling adventures have taken him across Japan to other areas in Asia and all over Europe. The beaten track just isn't for him so when he arrives in new countries, he tries to get to the heart of a place by meeting local people and finding alternative highlights to the ones in the travel guides.
In between following his wanderlust around the world, Robert's busy penning scripts for the stage (when he's not performing himself, that is). In 2020, he has also set up a non-profit to support performing artists and writers in the UK.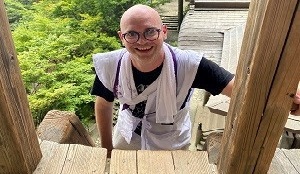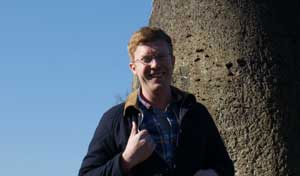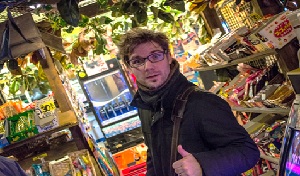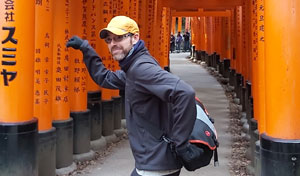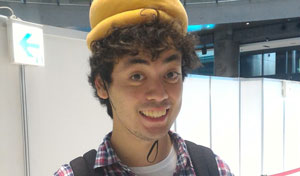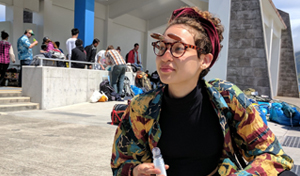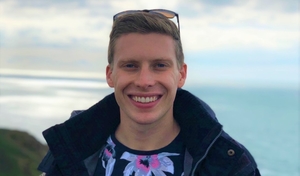 Rob Moran
Insider, Sustainability Global Manager
Email:

[email protected]

Location (Japan)