Latest News
Tuesday, 23rd May 2017

The Telegraph – Danielle Demetriou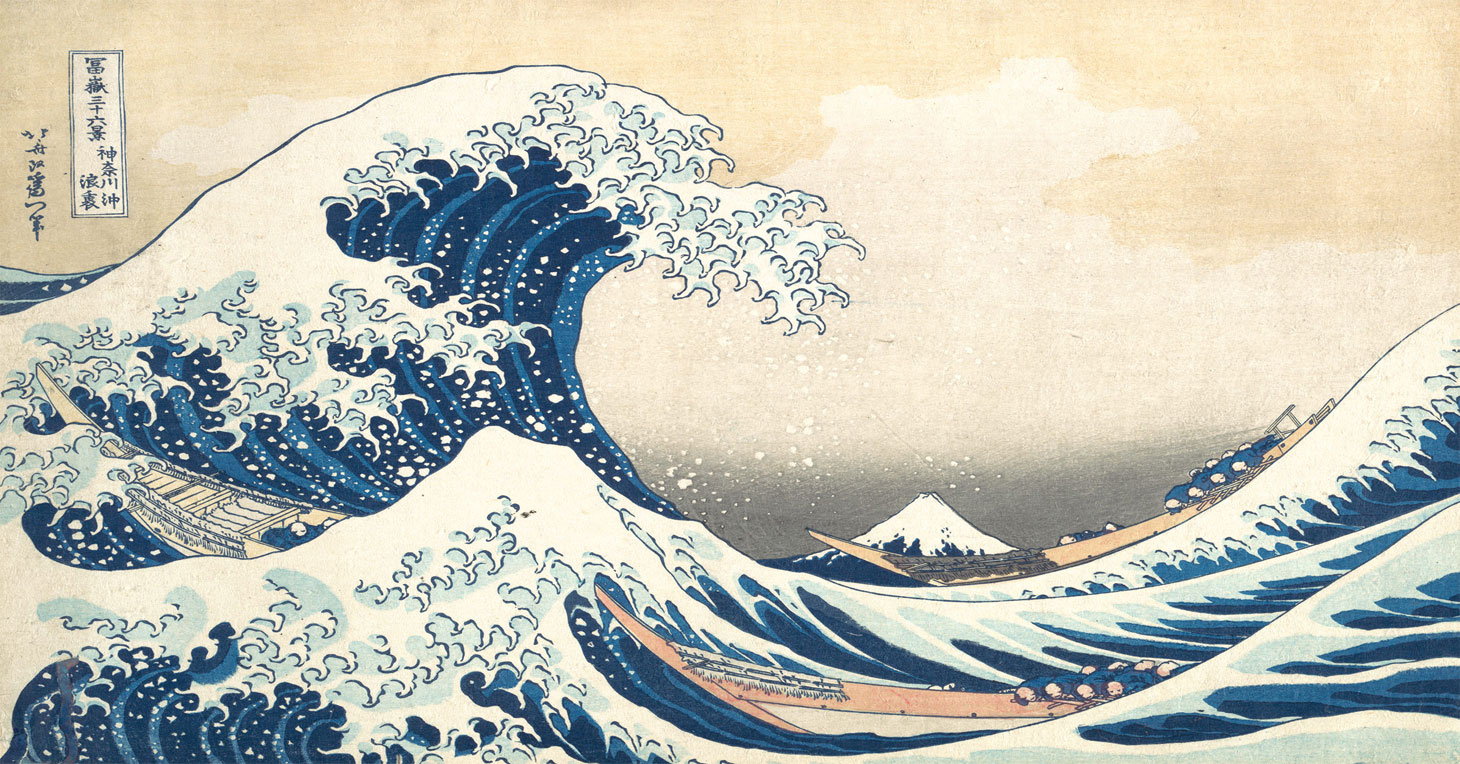 In anticipation of the opening of the new Hokusai exhibition at the British Museum later this week, journalist Danielle Demetriou set off on a very special trip organised by InsideJapan Tours, following in the great artist's footsteps on a mission to find out a little more about his background and the places that inspired him. Known for his ukiyo-e woodblock prints, Hokusai is arguably one of Japan's most famous exports - there aren't many who aren't familiar with his 'Great Wave' painting, even if they don't immediately recognise the name.

As Hokusai's birthplace and the area where he spent much of his life, Tokyo's Sumida Ward seemed a natural place for Danielle's tour to commence. Now, it is home to the newly opened Sumida Hokusai Museum - an impressive modernist building designed by award winning architect Sejima Kazuya. From here, Danielle travelled on to the small town of Obuse in northern Nagano Prefecture, which is where Hokusai spent his later years. It is here that she got the truest sense of the landscape Hokusai would have experienced and the sights and sounds from which he would have drawn inspiration. Much of the town is now dedicated to the artist, with highlights including the Hokusai Musuem and Takai Kozan Museum.
If you'd like to find out a few more lesser-known facts about the great man himself, check out our recent blog post here

Hokusai: Beyond the Great Wave exhibition runs at the British Museum from May 25th - August 13th. Click here for more information.
Read the full article here