Latest News
Friday, 23rd October 2015

The Telegraph - Chris Leadbeater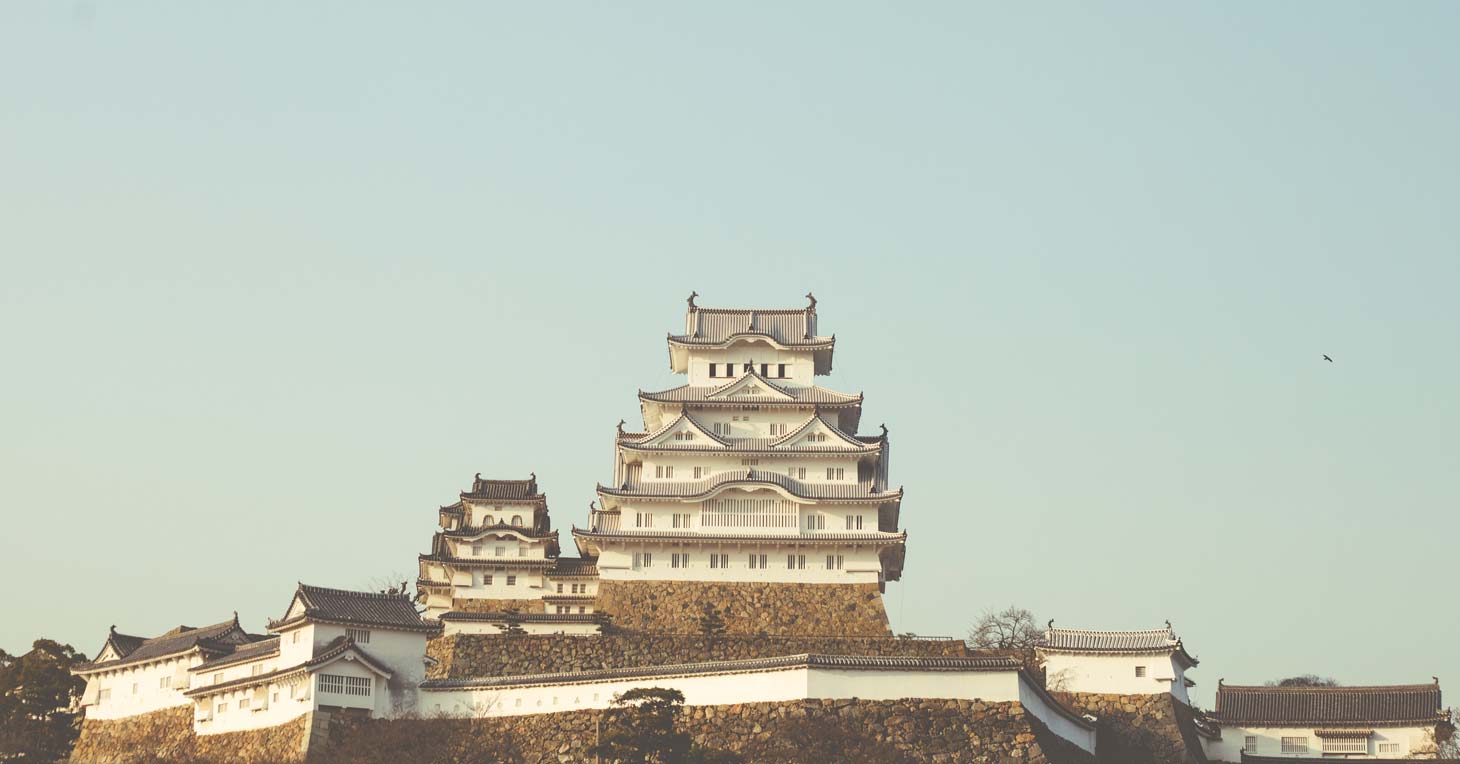 To celebrate the release of Bond's latest escapade, Spectre, Chris Leadbeater explores the many exotic locales that have served as the backdrop for the iconic franchise. As any Bond fan will remember, 1967's You Only Live Twice was set in Japan - and features Himeji Castle as Tanaka's training compound. More recently, Raoul Silva's lair in Skyfall was inspired by the abandoned Japanese island of Hashim (AKA Gunkanjima, or "Battleship Island").
Chris directs any Bond-loving Japanophiles to our World Heritage Self-Guided Adventure which visits Himeji Castle.
Read the full article here.