Latest News
Thursday, 28th May 2015

TTG Luxury - April Hutchinson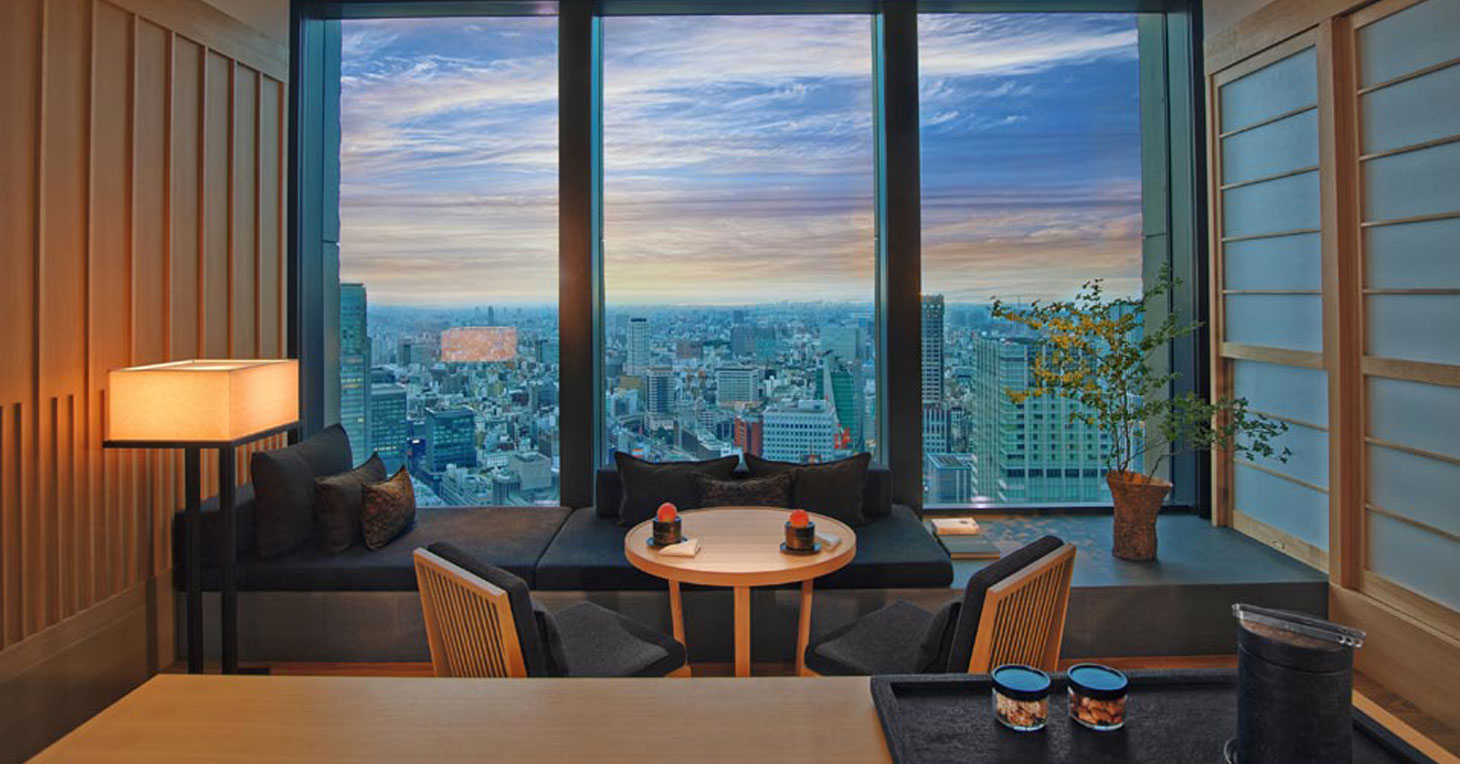 In this article for TTG Luxury, April Hutchinson reviews the brand new and exceedingly swanky Aman Hotel in Tokyo, the first high-rise Aman resort. With a 30-metre-high lobby that makes guests feel as though they're inside a giant lantern, a beautiful indoor garden, and Japanese design touches throughout - this is one of the premier luxury hotels in Tokyo.
April recommends readers to book a stay at the Aman through InsideJapan Tours, and mentions a few of the exclusive experiences we can organise to complement your stay.
To read April's article, click here and navigate to page 80. To hear our thoughts on the Aman, click here to take a look at our Magnificent Tokyo Exclusive Private Journey module, which includes several nights at the Aman.